think accounting plans
Every business has different needs so we've developed a variety of accounting plans that fits your needs and to give you a clear understanding of what you'll get with Think Accounting. We'll take an in-depth look at your organization, learn about your goals, and develop customized cloud solutions to help your business grow.
4. CRA Representative Support
5. Xero / QBO / Dext Subscriptions
3. Year-End Financial Statements
4. T2 Corporate Tax Return
5. Annual GST/HST Preparation and Filing
6. Annual Finalization of T4/T5 Summary and Slips
1. Software Setup and Training
3. Payroll Administration
4. T1 Personal Income Tax Return
5. Audit Protection for T1
Recommended Annual Revenue Range
Startups looking to establish their business
3 Emails or Calls per month
Established business looking to scale to next-level
Businesses seeking hyper-growth and valuable insights
Discovery Call
We schedule a meeting or phone call to learn all about your business, ask pertinent questions, and listen to your needs.
Create a Customized Plan
After making a thorough assessment of your unique needs, we'll begin developing a customized action plan with pricing clearly outlined.
Onboarding
We set up the systems and workflows, connect your solution to your accounting apps and connect you with a Think Accounting team member.
Kick-Off
With deadlines and deliverables clearly identified on our end so your business is always compliant with CRA. You'll also receive ongoing proactive strategies from our experts.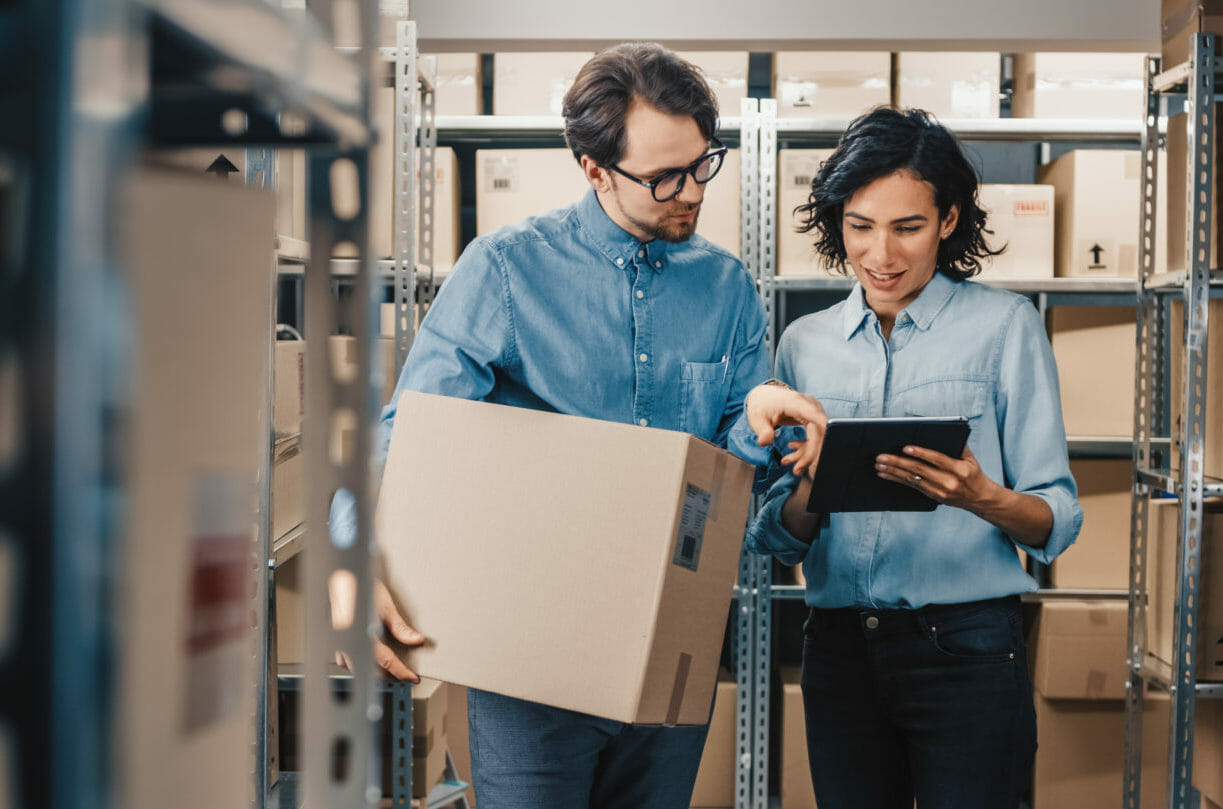 THINK

Technology

Modern businesses need digital solutions to fulfil their accounting needs. We take your accounting system online for a secure, robust, and revolutionary accounting experience that's accessible with just a few clicks.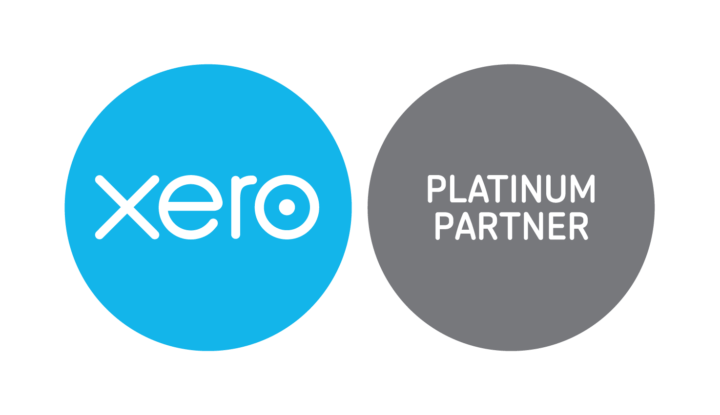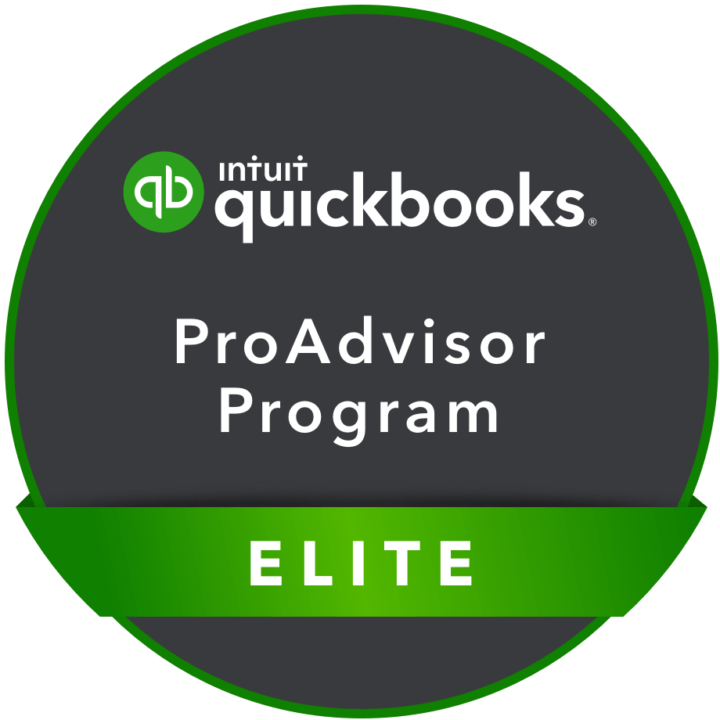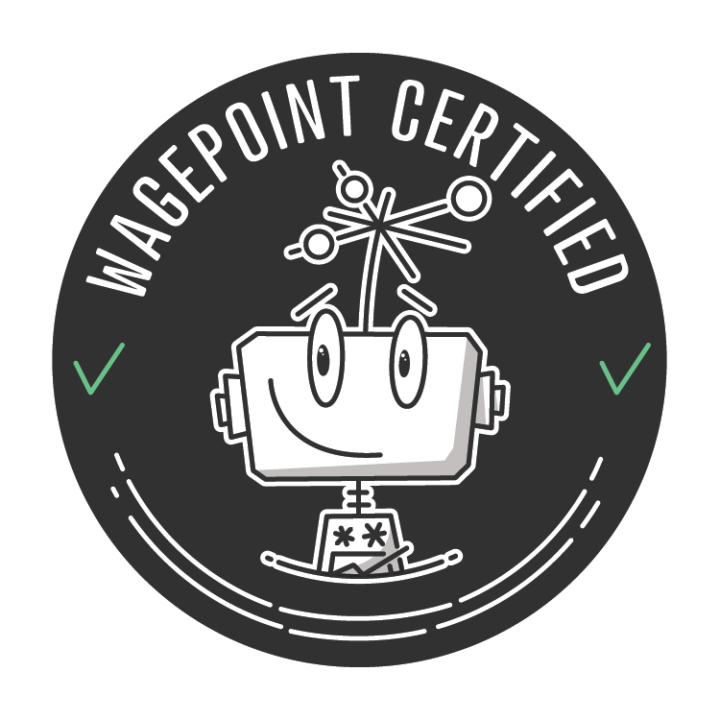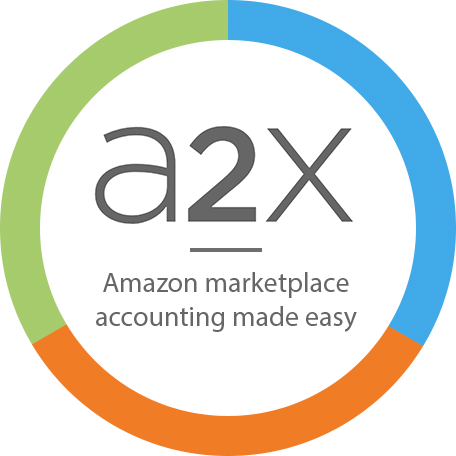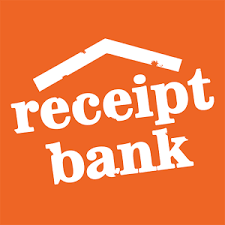 THINK

Insights

Check out the latest articles from our CPA team, focusing on providing the most relevant accounting and tax advice for individuals, families, and businesses.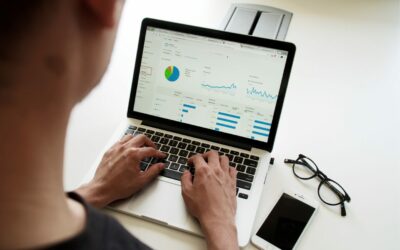 Learn what contribution margin is and why it is crucial for your business's profitability. Discover how contribution margin helps you analyze costs, set prices, and make informed decisions. Enhance your understanding of contribution margin's significance in maximizing profits.
Read More →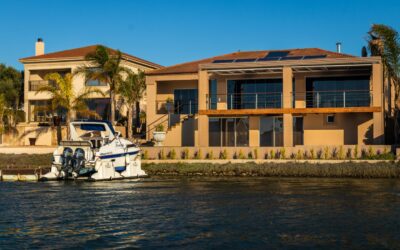 A new underused housing tax (UHT) went into effect in Canada on January 1, 2022. The tax affects property owners with vacant or underused housing and requires them to file an annual UHT return with the Canada Revenue Agency (CRA). In the...
Read More →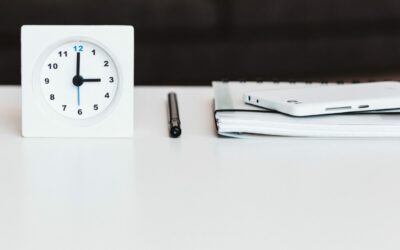 What are Shareholder Loans? Shareholder loans are funds that a shareholder of a corporation lends to the corporation or borrows from the corporation. For the purposes of this articles, we will focus on the part of money being borrowed by...
Read More →
Do I need an online accountant for my business?
An online accountant can be a great choice for your business if you value convenience, efficiency, and staying up-to-date with the latest in your industry. With virtual meetings and paperless transactions, an online accountant can save you time and streamline your accounting processes.
How safe is online accounting?
Online accounting is safe and secure with encryption and authentication protocols in place to protect sensitive data. Think Accounting uses strong security measures, such as online portals, to ensure that your financial information is always safe.
What are the benefits of using online/virtual accountants?
Online/virtual accountants offer benefits such as accessibility, cost-effectiveness, and real-time financial data. They can provide financial advice, bookkeeping, and tax services from anywhere, making it easy for businesses to manage their finances.
Why choose Think Accounting over others?
Think Accounting offers personalized service, expertise, and competitive pricing. Our team has specialized knowledge of your industry and we genuinely care to see our business-owner clients succeed. Don't take our word for it. Check out our Google Reviews.
What Services does Think Accounting offer?
Our primary offering is the core service package of Bookkeeping, Payroll, Monthly Reporting, Sales Tax, Corporate Tax and Personal Tax. 
In addition to the core services, we offer Advisory Services that could be before you start (i.e. Business Plans), or ongoing (i.e. Cash Flow Analysis and Forecasting, Business Model building, Annual Tax Planning or Restructuring), or post-exit advisory (M&A advisory, Tax Structure for Exit).
Who is Think Accounting's ideal customer?
Our ideal customer is a growth-minded business owner who sees value in the accounting and tax work as an important tool to enable their decision-making. We work with most industries, but have developed specialized knowledge in E-Commerce, Startups, Creative Agencies and Medical Practices.
How experienced is the team at Think Accounting?
Our team comprises CPAs and CPA Students who are experts in the fields of Cloud Accounting Technology, Bookkeeping, Tax Compliance, Advanced Tax Planning and Advisory. Our non-CPA team of Administrative and Payroll professionals are as important as our CPA team.
Are you/your team licensed or certified?
Yes, Think Accounting is registered with CPA Canada and CPA Ontario. Our CPAs and CPA Students are also registered members of the CPA body of Canada and Ontario in good standing.
Do you have an office that clients can visit?
We have an office in Mississauga, Ontario. However, the primary purpose of the office is for our team to gather every now and then. On rare occasions we may meet with clients in our office. Otherwise, our preference is to meet virtually because most of our team works completely from home.
Are you able to support a business which operates both online and offline?
We work with businesses whether they are an online startup or e-commerce business or a main-street restaurant, as long as they are able to work with us digitally. We do not accept paper receipts, etc. as source documents. We set up online systems and train our "offline" clients to ensure that they are set up for success with us.