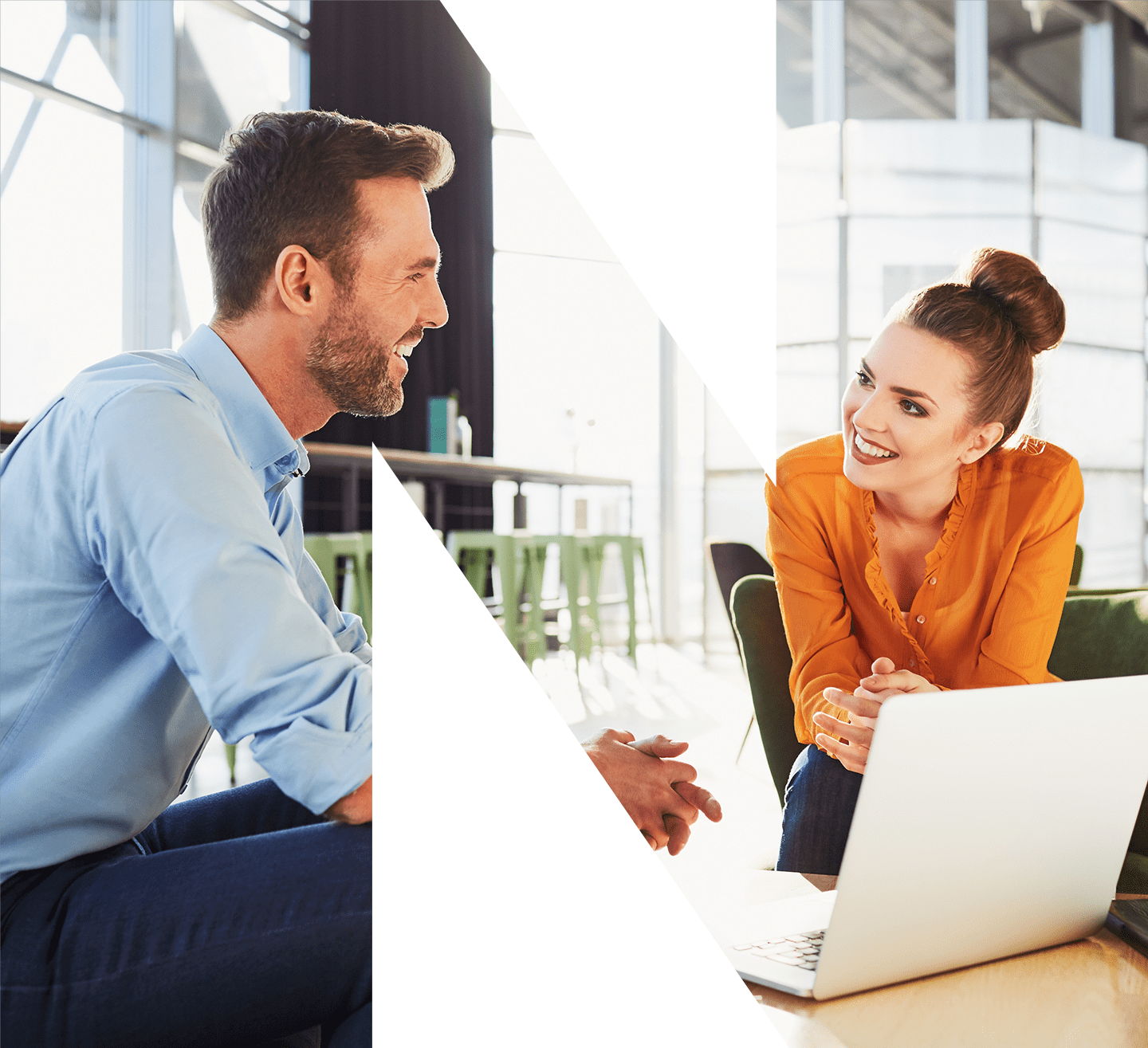 Trusted by great companies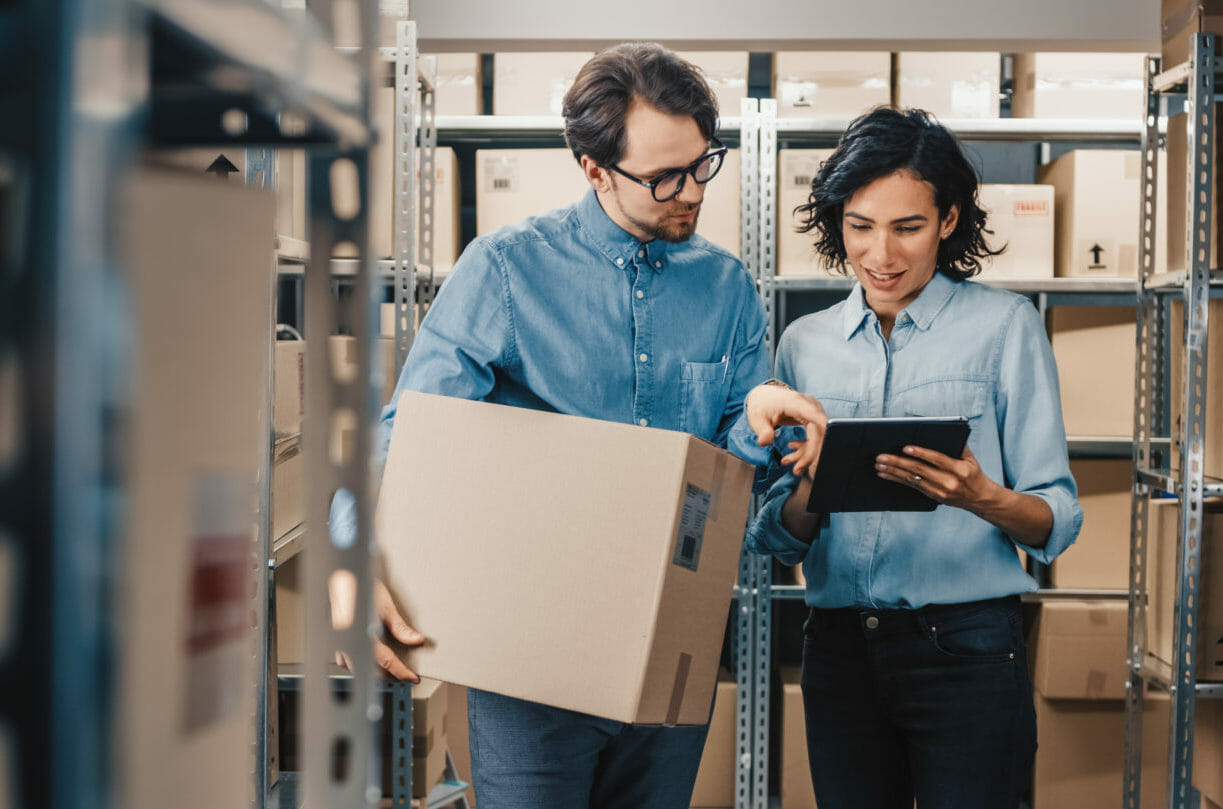 THINK

Technology

Modern businesses need digital solutions to fulfil their accounting needs. We take your accounting system online for a secure, robust, and revolutionary accounting experience that's accessible with just a few clicks.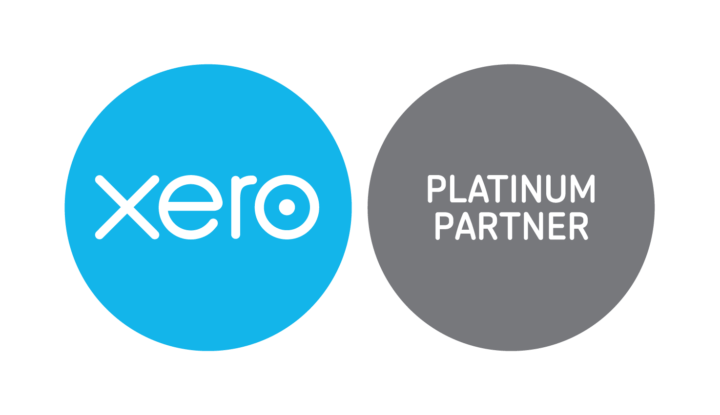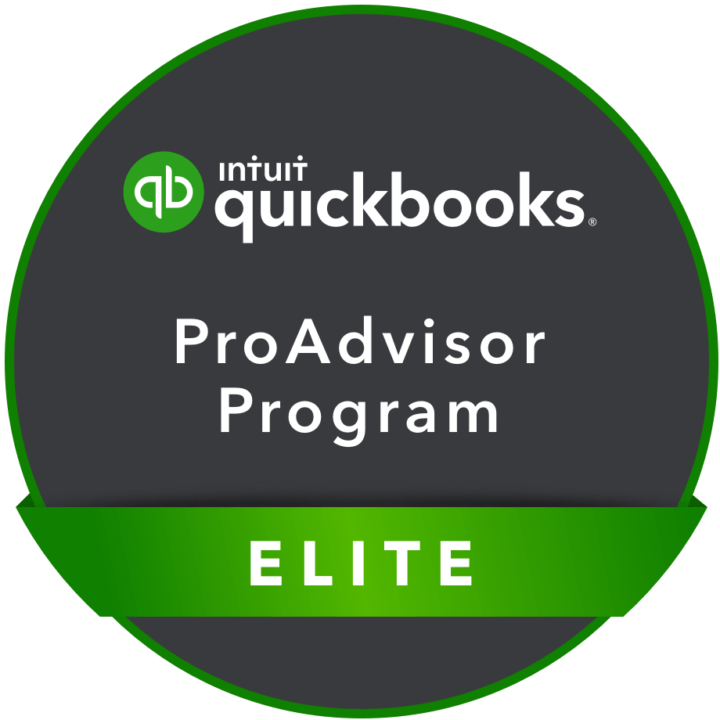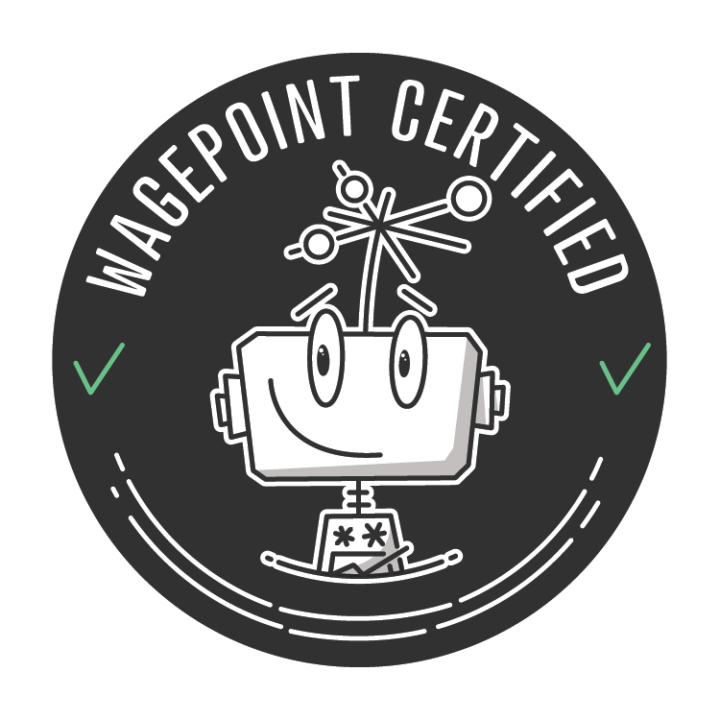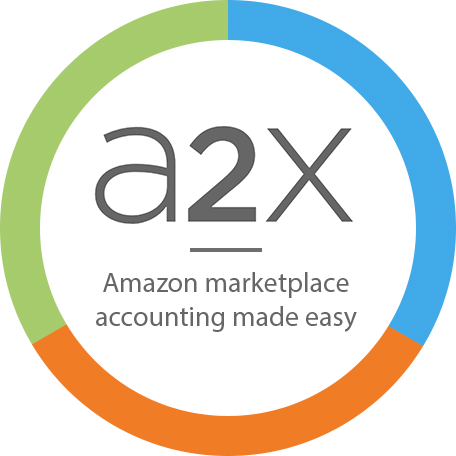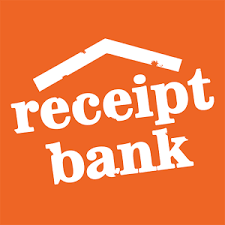 Why You Should Hire An E-Commerce Accountant For Your Amazon Or Shopify Business
Read our recent article about how to find the right accountant for your business when you offer products or services through e-commerce.
THINK

Services

Our cloud-based accounting solutions integrate all your financial needs into an imaginative, seamless system that makes running your business easier, while satisfying every financial service your business requires.
Cloud Bookkeeping and Payroll
Financial Statement Compilations
Corporate and Personal Tax Returns
Virtual CFO and Advisory Services
Accounting Technology and Systems Design
Business Purchase and Sale Consulting
Budgeting and Cash Flow Forecasting
Business Plans and Loan Assistance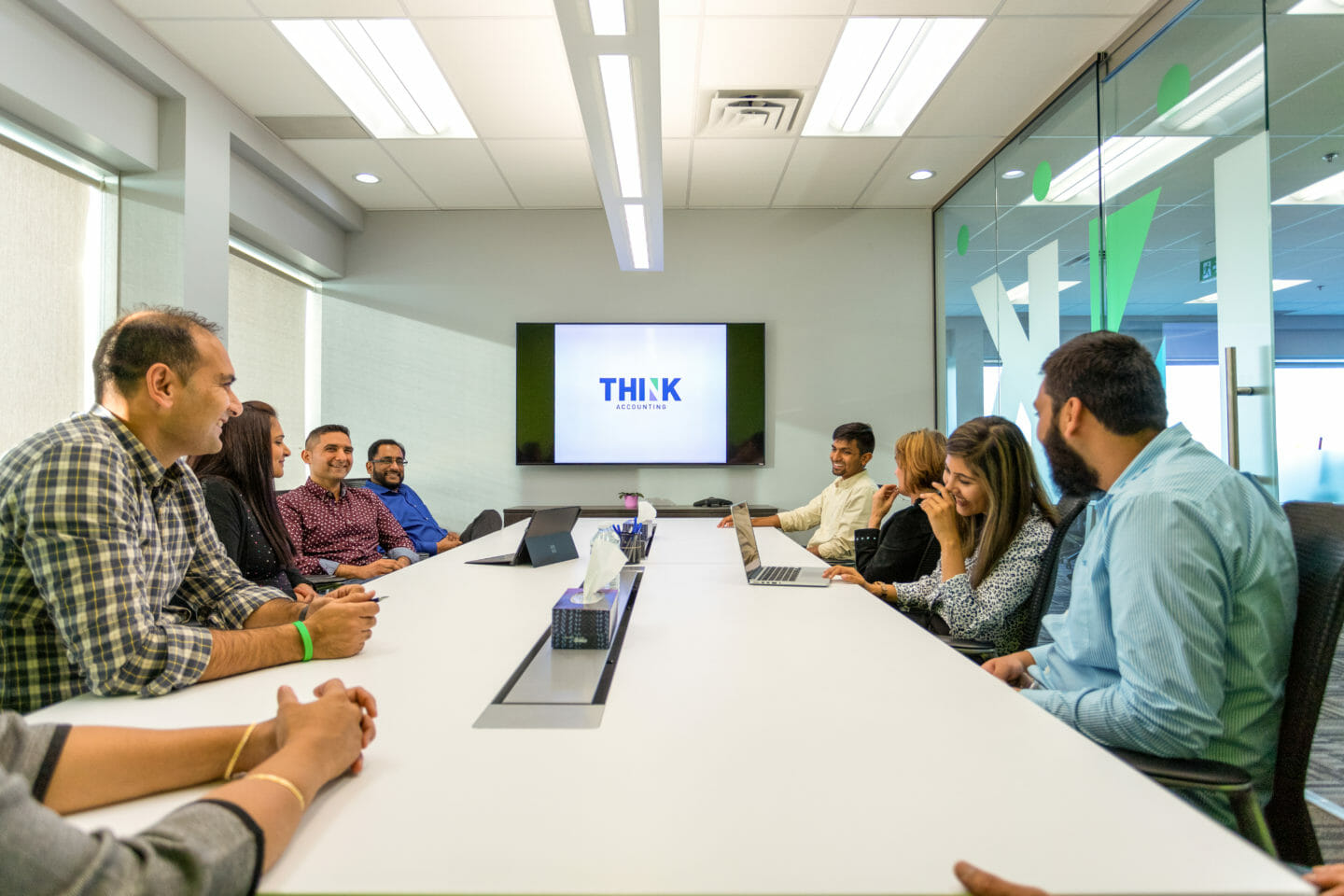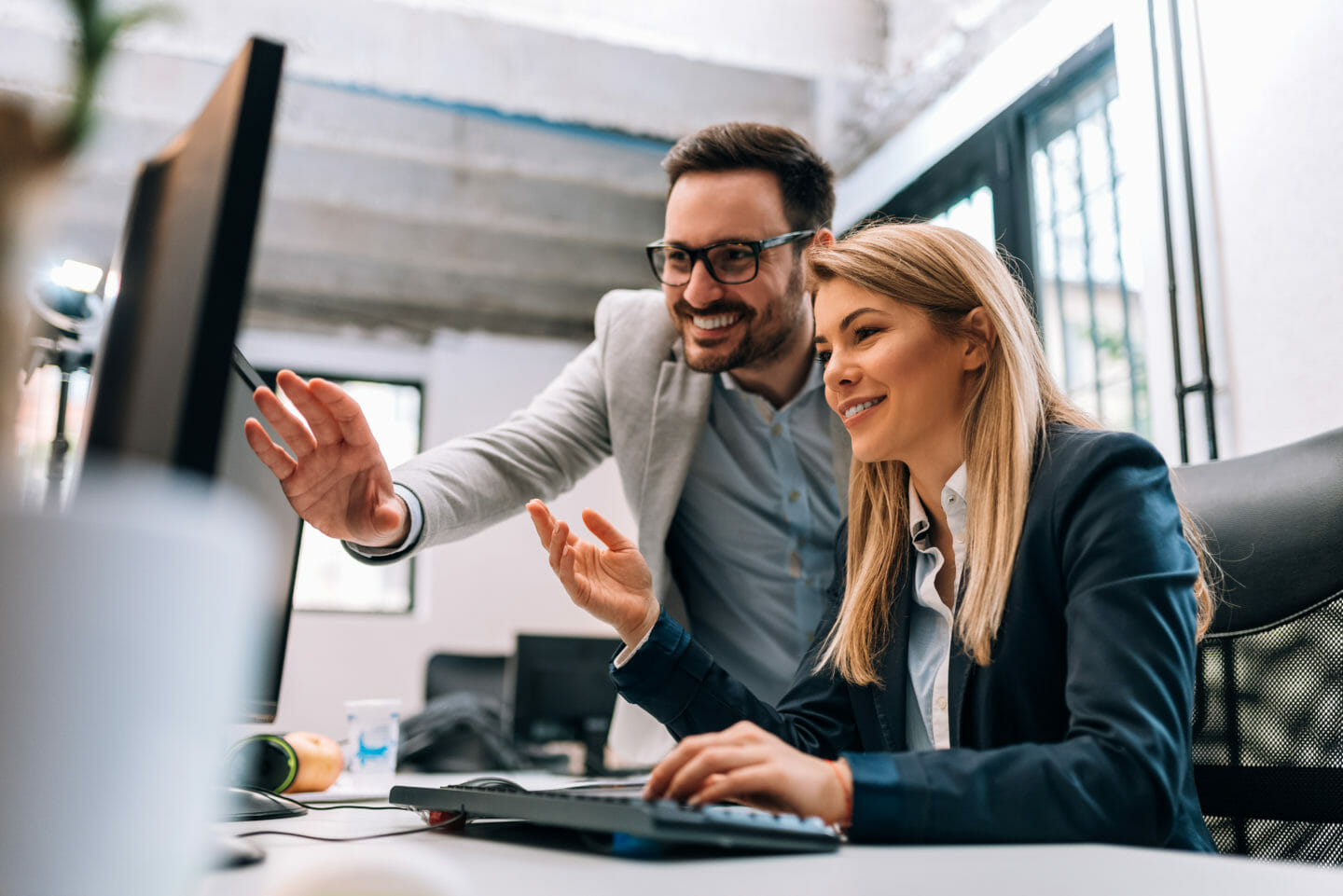 THINK

Solutions

Every accounting need is different. We'll take an in-depth look at your organization, learn about your goals, and develop customized, best-fit cloud solutions to help your business get there.
THINK

Experience

We're a diverse team of passionate, accounting professionals dedicated to providing innovative online accounting solutions, ongoing support, and business advice so you can focus on building your empire.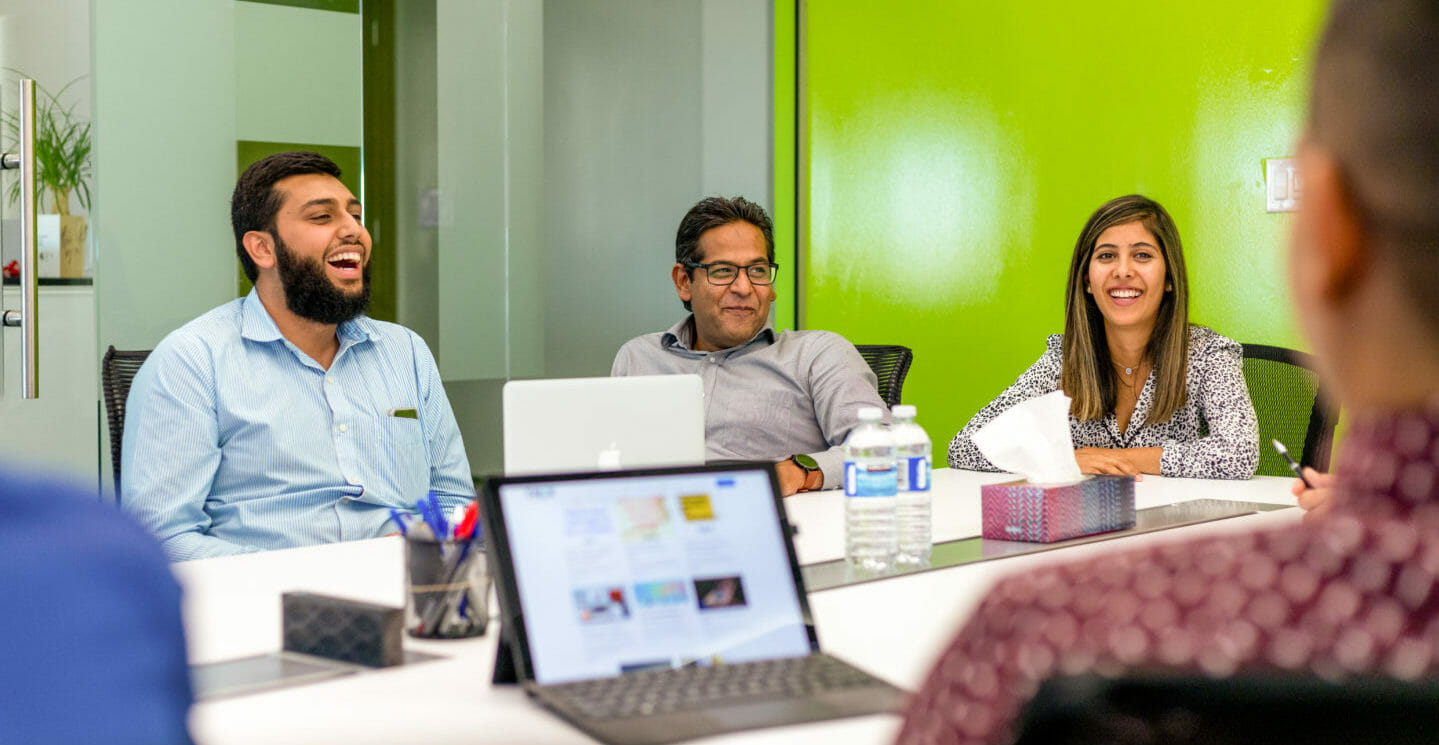 About Us →
THINK

Insights

Check out the latest articles from our CPA team, focusing on providing the most relevant accounting and tax advice for individuals, families, and businesses.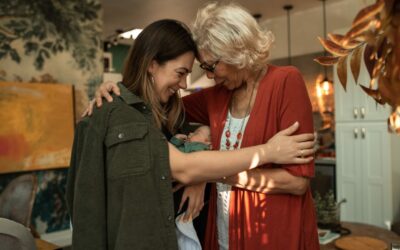 Meet Bob. Bob is a divorced 64-year-old man living in Caledon, Ontario. Bob has five kids who are all over the age of 18. Two of those children are married and he is a recent and proud grandfather to a new little baby girl. Bob retired six months ago and is enjoying spending more time up at the cottage in the Muskokas, as well as taking a little day trips to historic sites around Ontario. He's a huge history buff! Bob had a Will drafted with his ex-wife over 30 years ago now.
Read More →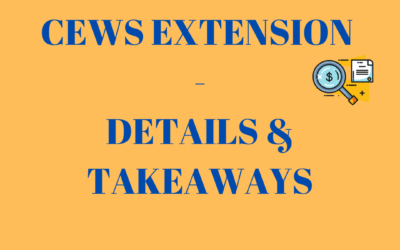 Backgrounder: CEWS Extension - Speech from the Throne: Commitment to extend the Canada Emergency Wage Subsidy (CEWS) The government's Speech from the Throne confirmed its intention to extend the CEWS until June 2021;On October 14, 2020,...
Read More →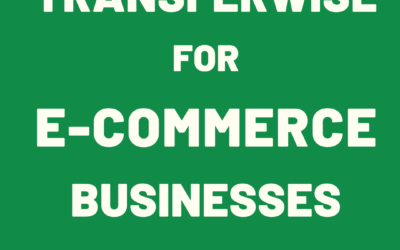 Note - The post below is NOT sponsored by TransferWise and this is not a formal recommendation to use TransferWise. At Think Accounting, we work with several e-commerce business owners. In addition, several prospective e-commerce business...
Read More →