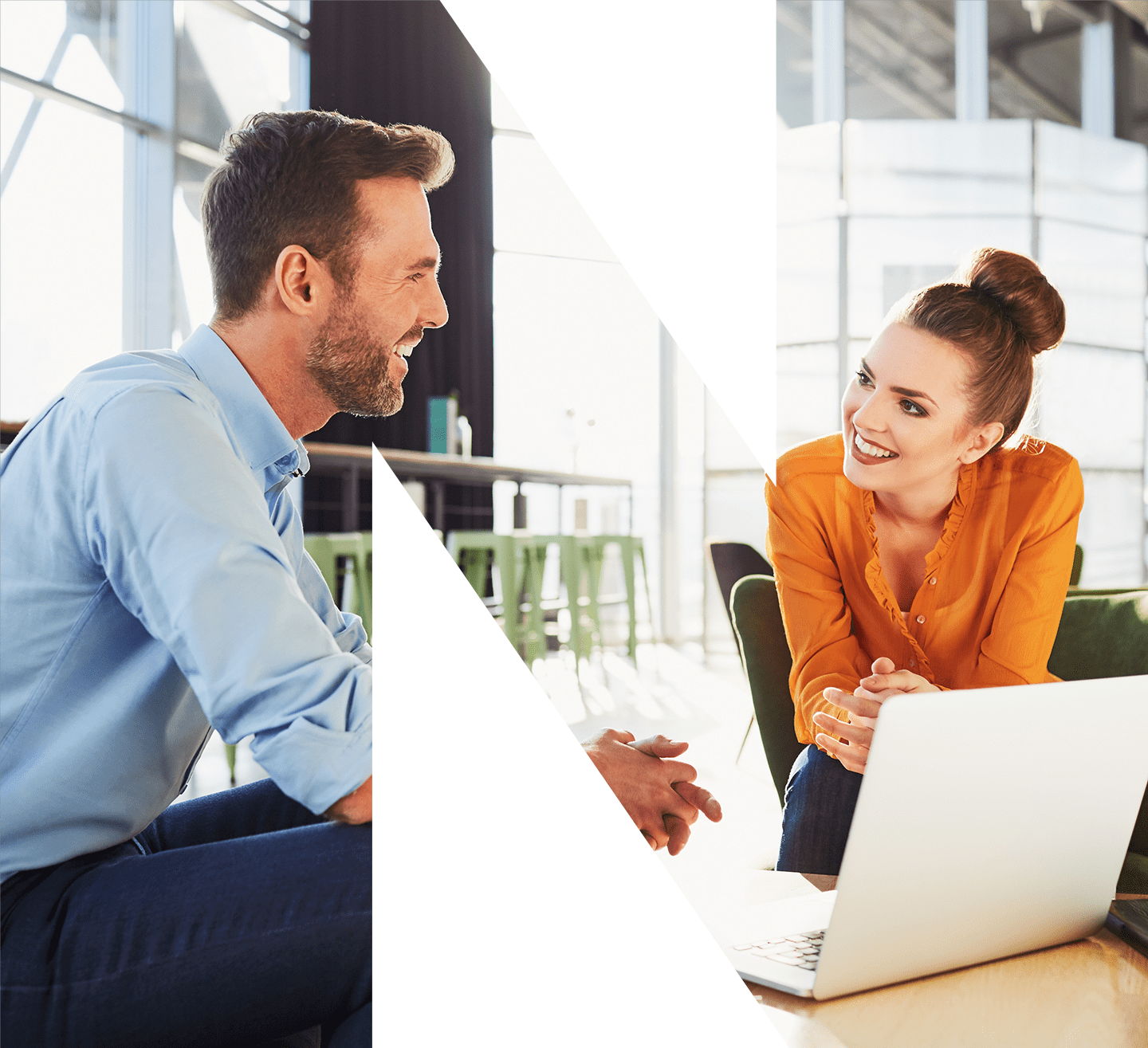 Trusted by great companies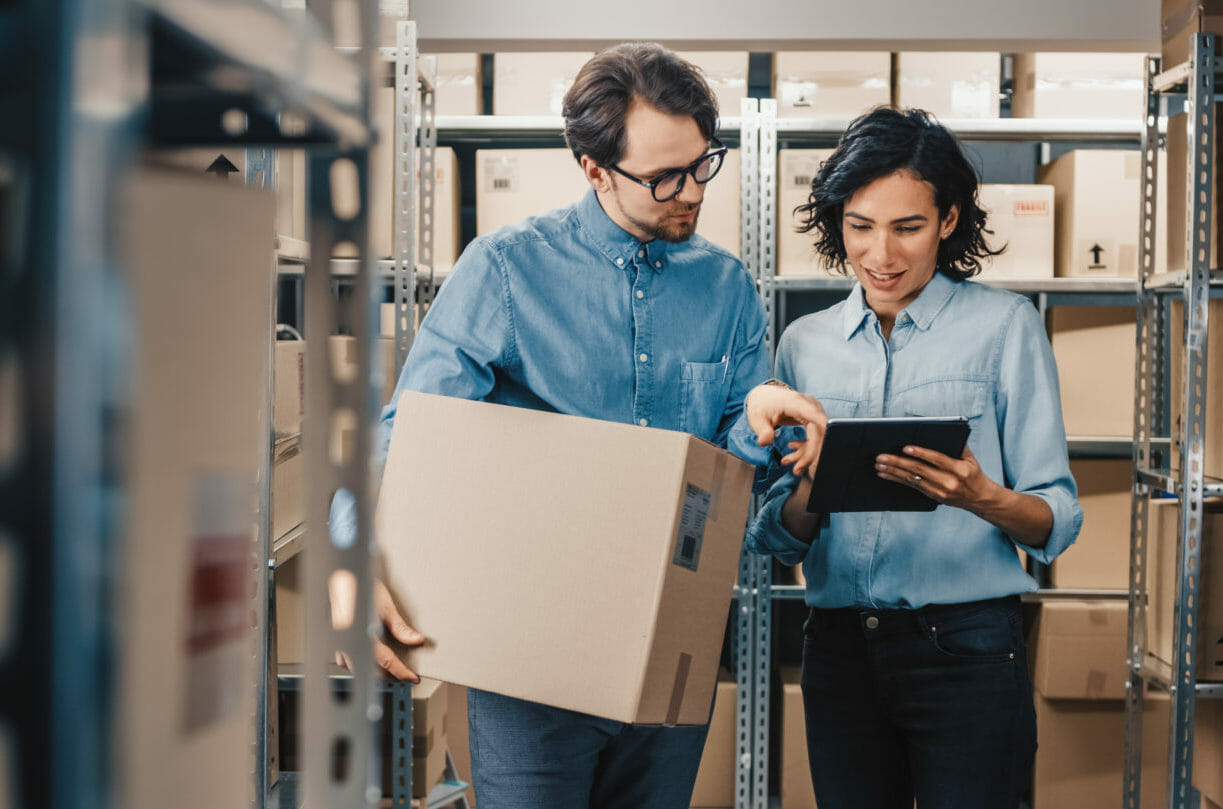 THINK

Technology

Modern businesses need digital solutions to fulfil their accounting needs. We take your accounting system online for a secure, robust, and revolutionary accounting experience that's accessible with just a few clicks.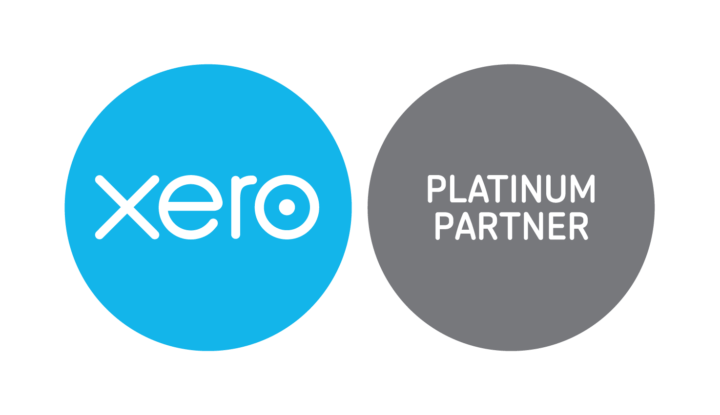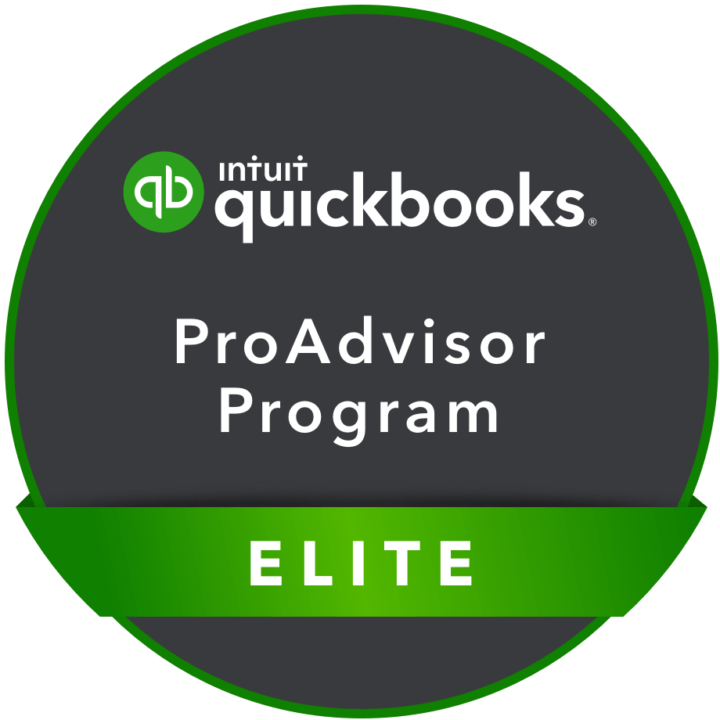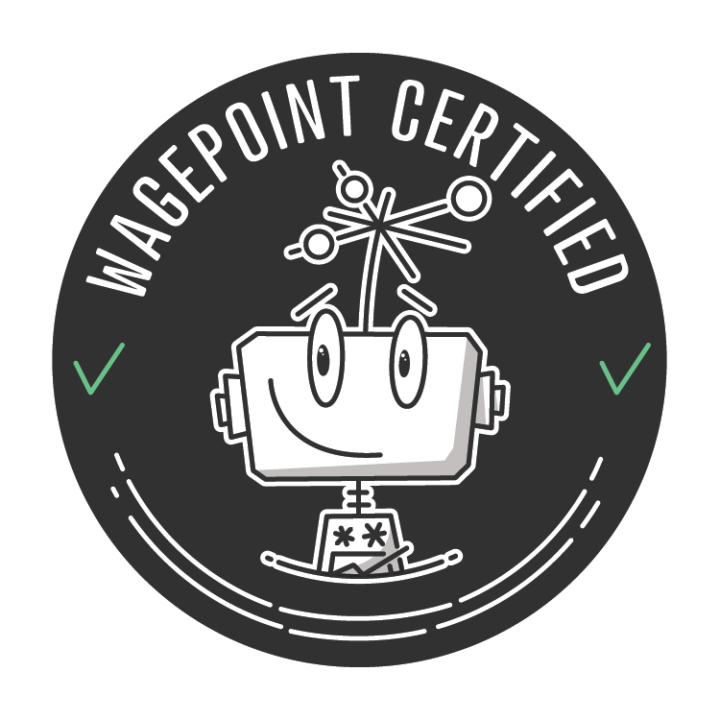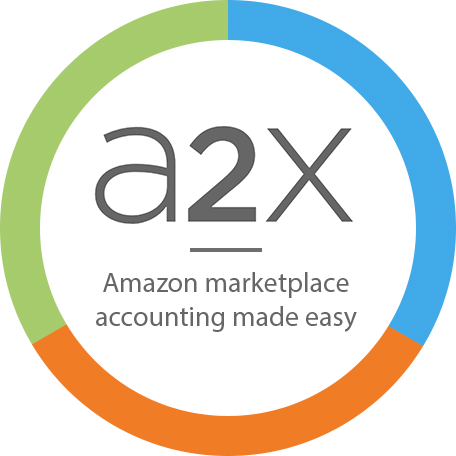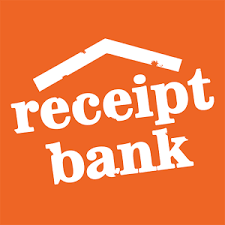 Why You Should Hire An E-Commerce Accountant For Your Amazon Or Shopify Business
Read our recent article about how to find the right accountant for your business when you offer products or services through e-commerce.
THINK

Services

Our cloud-based accounting solutions integrate all your financial needs into an imaginative, seamless system that makes running your business easier, while satisfying every financial service your business requires.
Cloud Bookkeeping and Payroll
Financial Statement Compilations
Corporate and Personal Tax Returns
Virtual CFO and Advisory Services
Accounting Technology and Systems Design
Business Purchase and Sale Consulting
Budgeting and Cash Flow Forecasting
Business Plans and Loan Assistance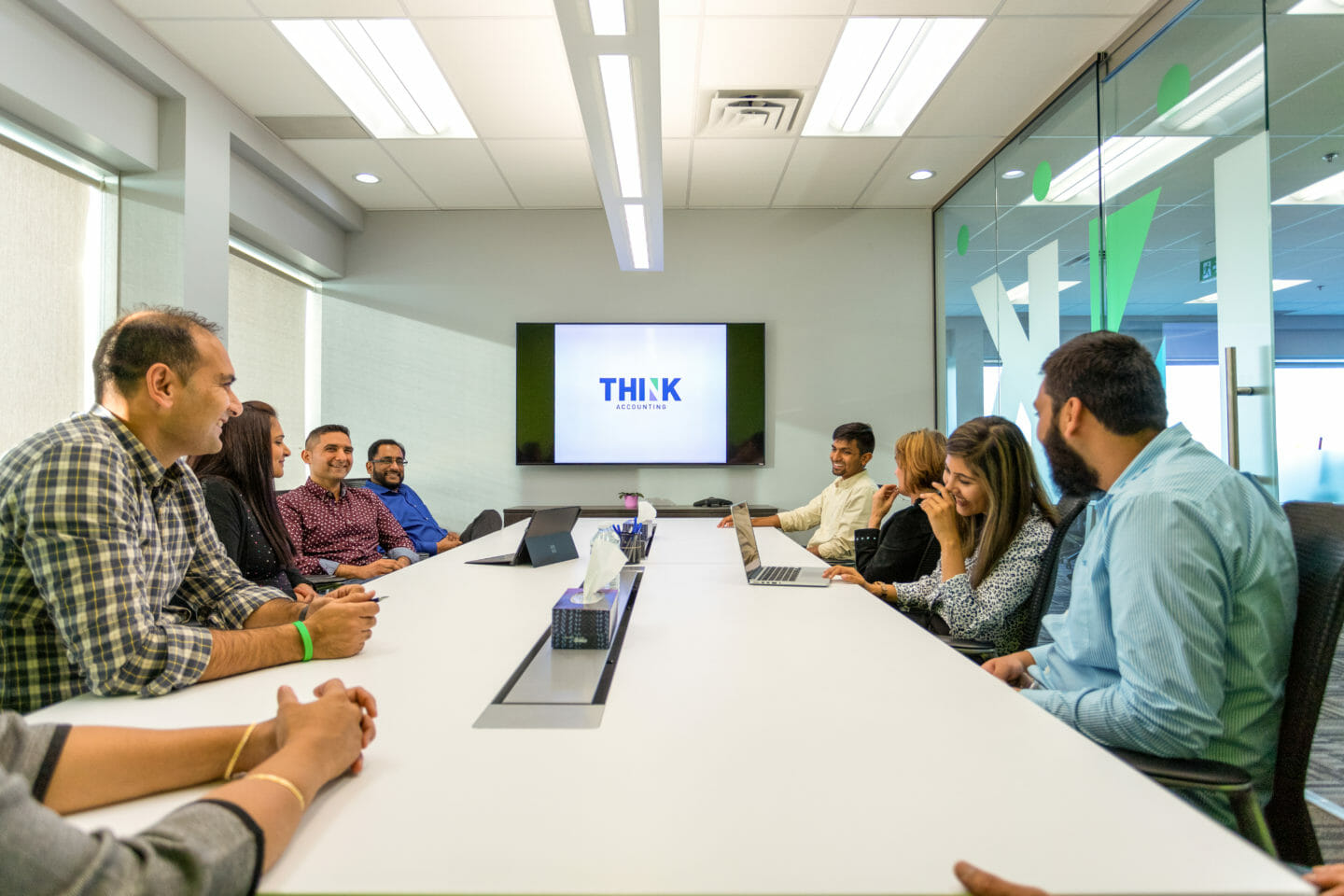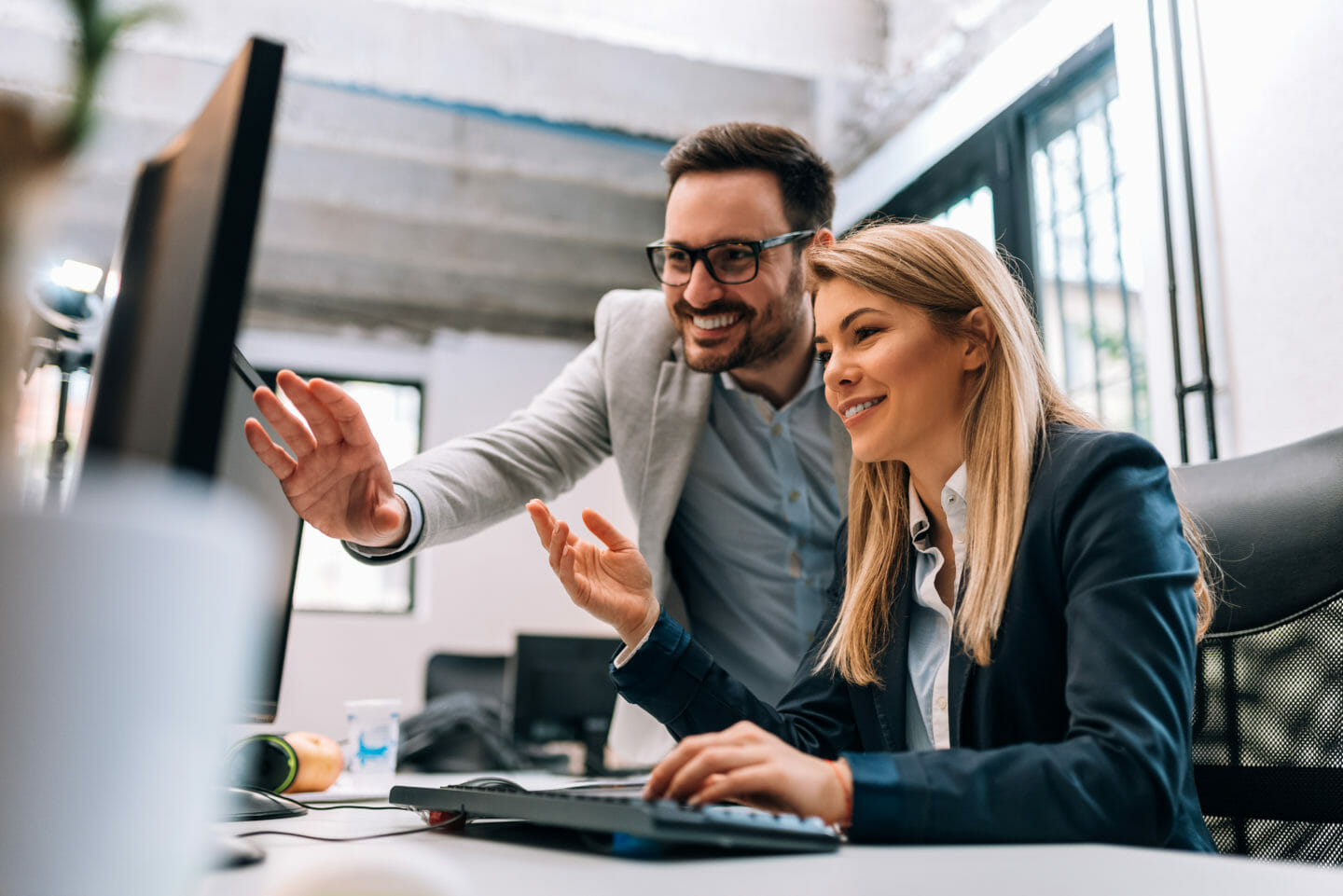 THINK

Solutions

Every accounting need is different. We'll take an in-depth look at your organization, learn about your goals, and develop customized, best-fit cloud solutions to help your business get there.
THINK

Experience

We're a diverse team of passionate, accounting professionals dedicated to providing innovative online accounting solutions, ongoing support, and business advice so you can focus on building your empire.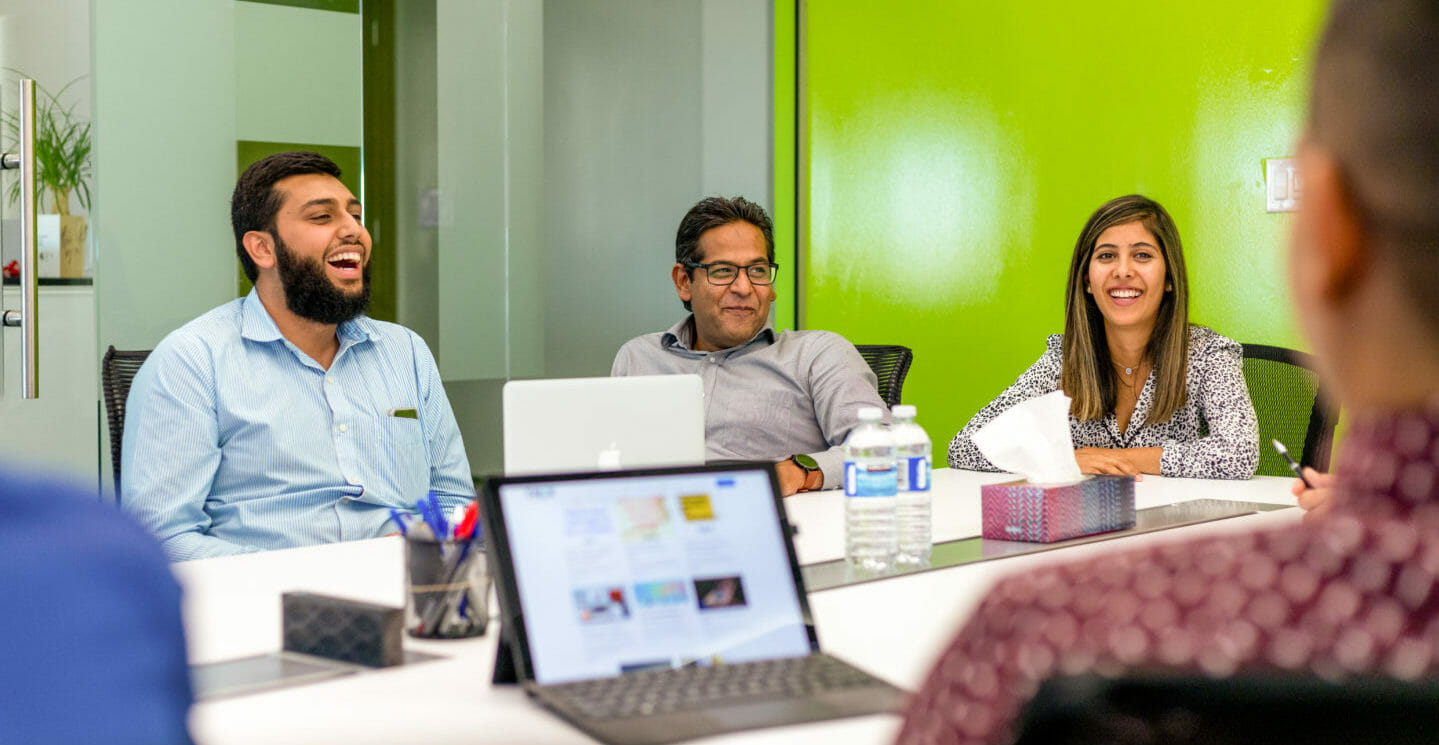 About Us →
THINK

Insights

Check out the latest articles from our CPA team, focusing on providing the most relevant accounting and tax advice for individuals, families, and businesses.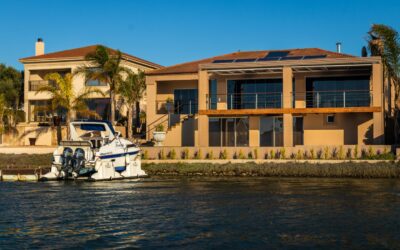 A new underused housing tax (UHT) went into effect in Canada on January 1, 2022. The tax affects property owners with vacant or underused housing and requires them to file an annual UHT return with the Canada Revenue Agency (CRA). In the...
Read More →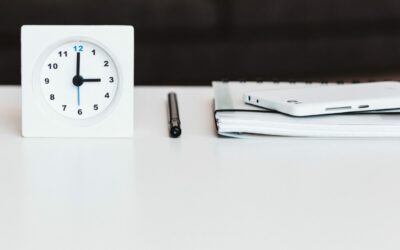 What are Shareholder Loans? Shareholder loans are funds that a shareholder of a corporation lends to the corporation or borrows from the corporation. For the purposes of this articles, we will focus on the part of money being borrowed by...
Read More →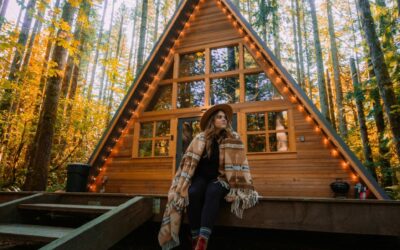 In recent years, the idea of a "staycation" – taking a vacation close to home – has become increasingly popular. With the COVID-19 pandemic and the resulting travel restrictions and safety concerns, staycations have become even more...
Read More →