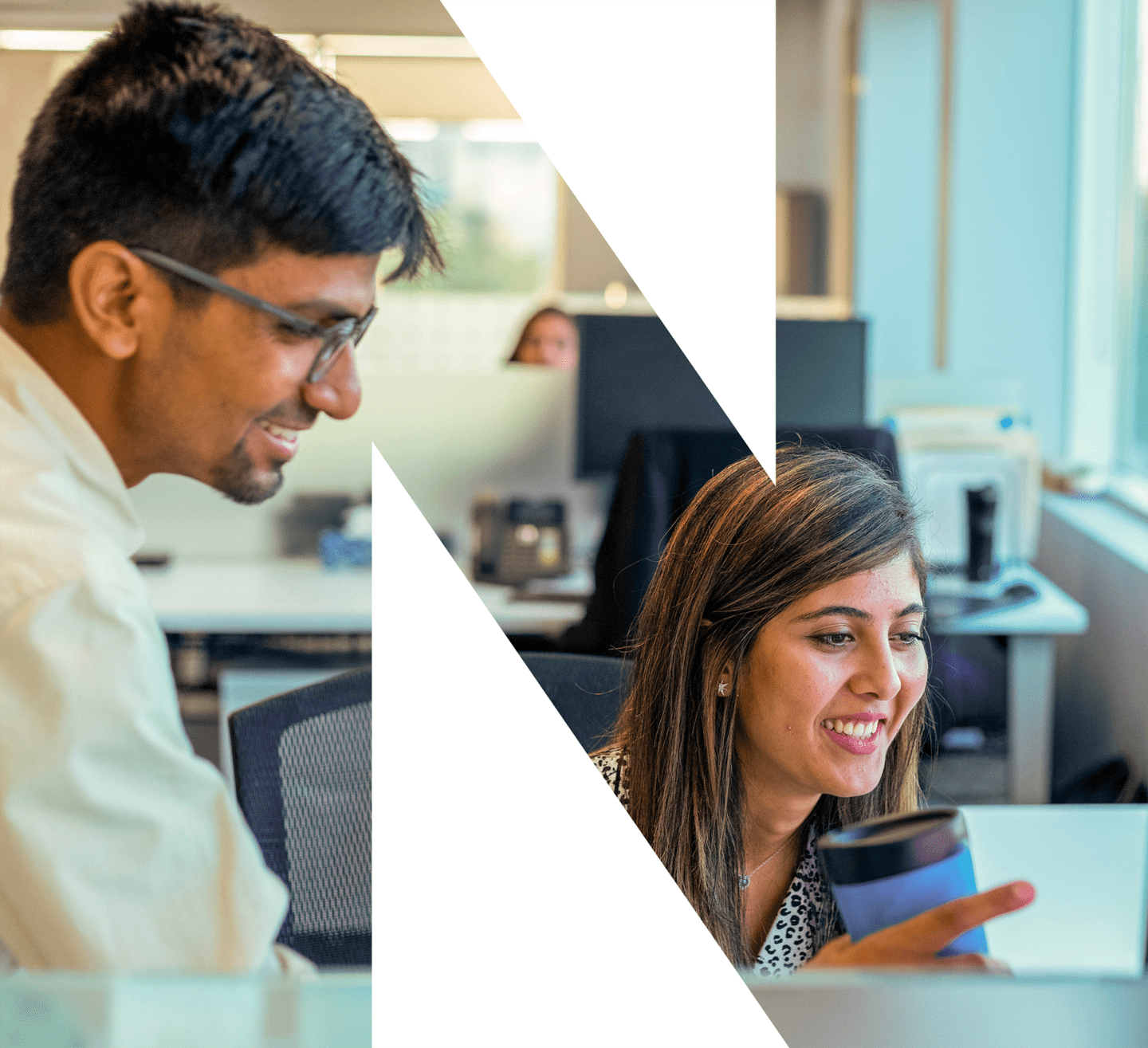 Trusted by great companies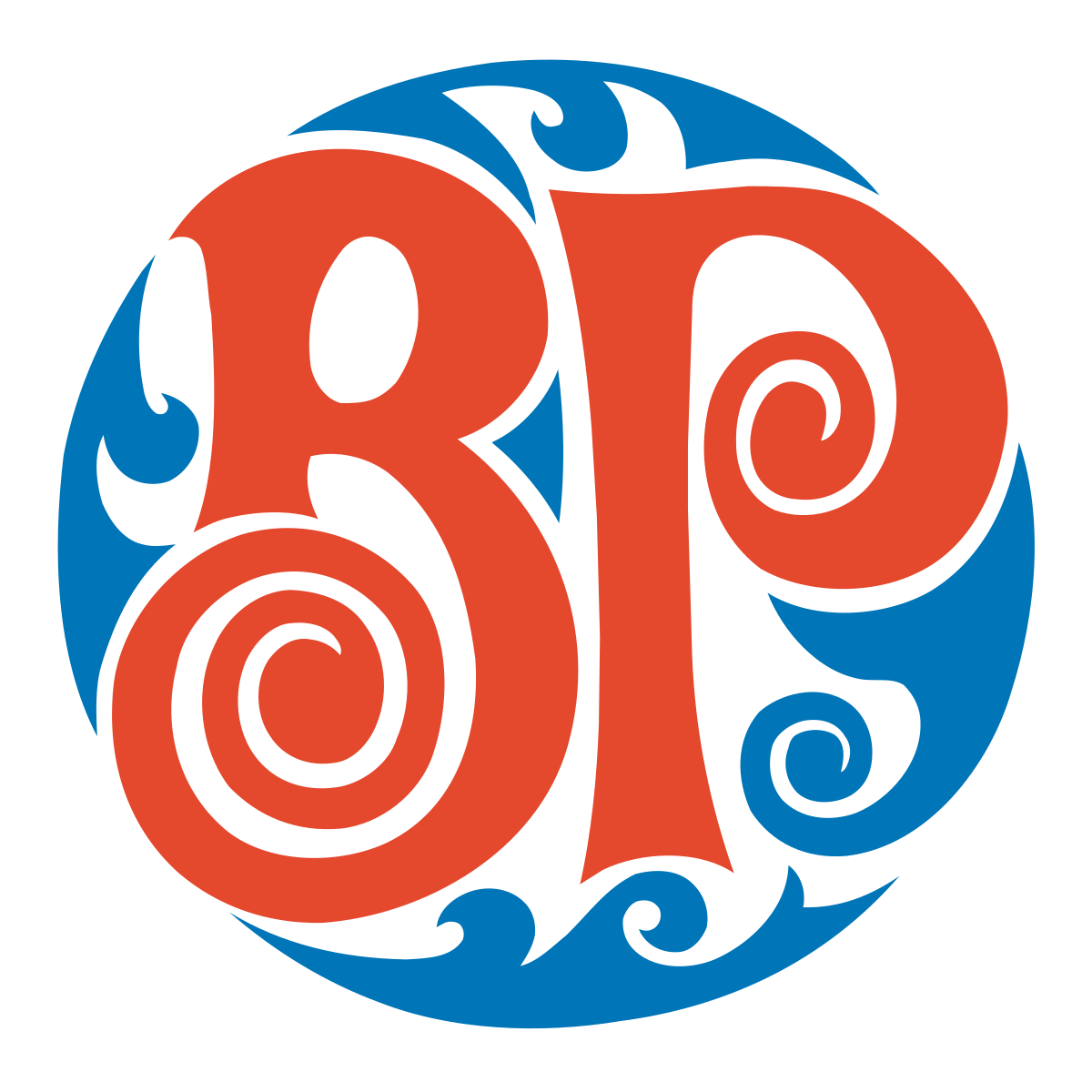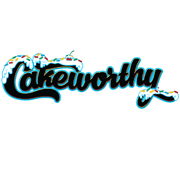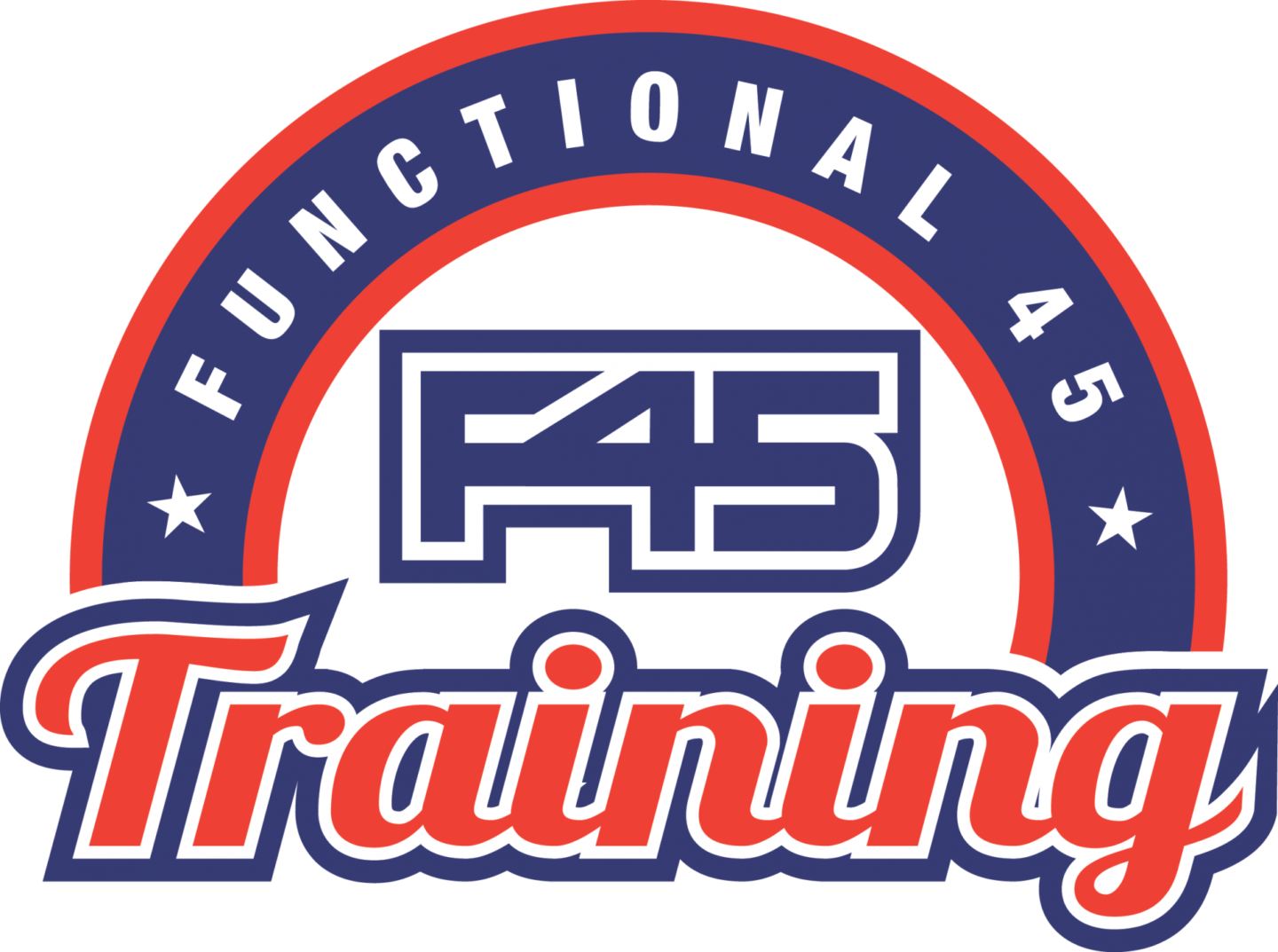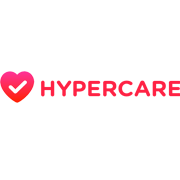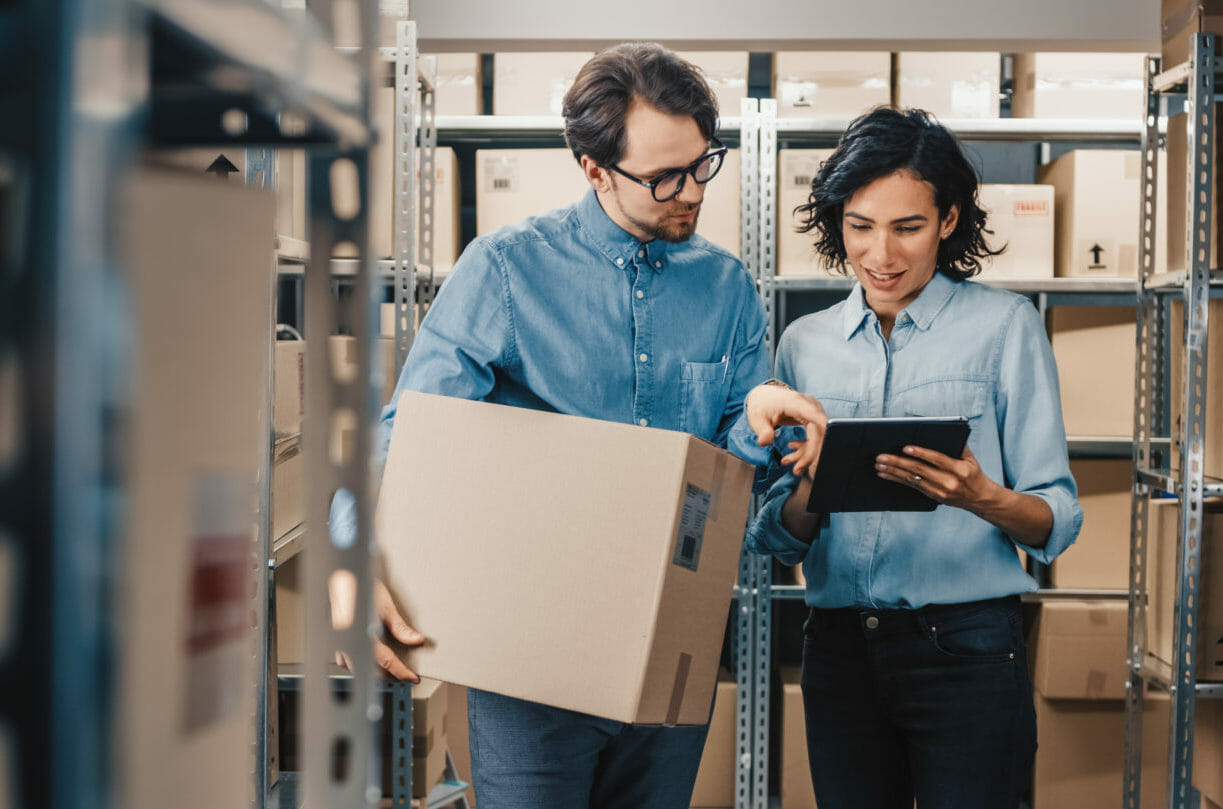 THINK

Technology

Modern businesses need digital solutions to fulfil their accounting needs. We take your accounting system online for a secure, robust, and revolutionary accounting experience that's accessible with just a few clicks.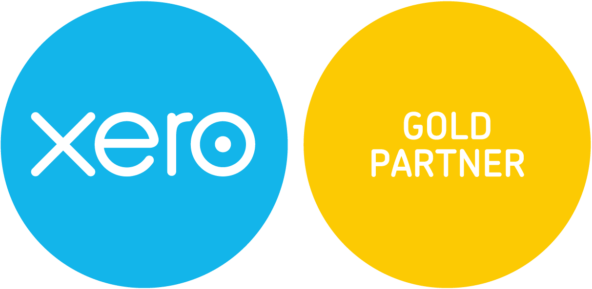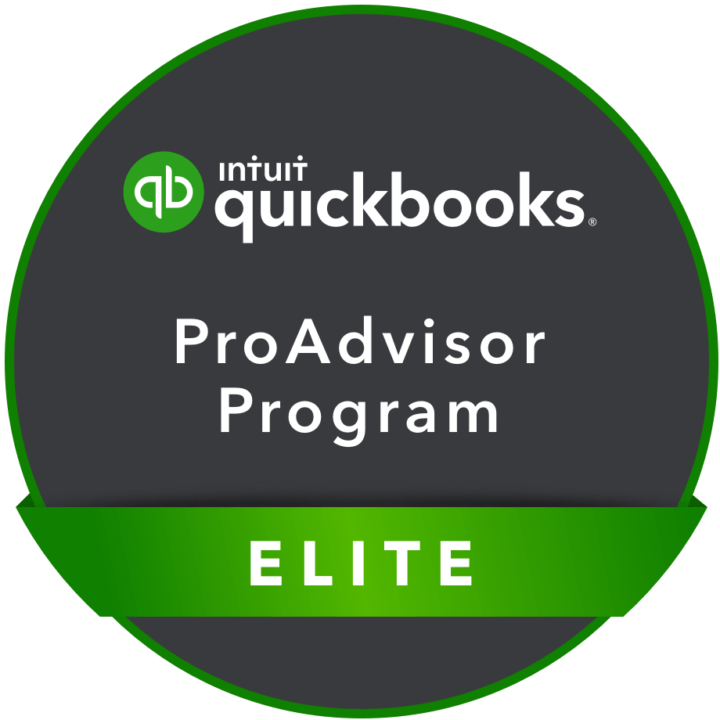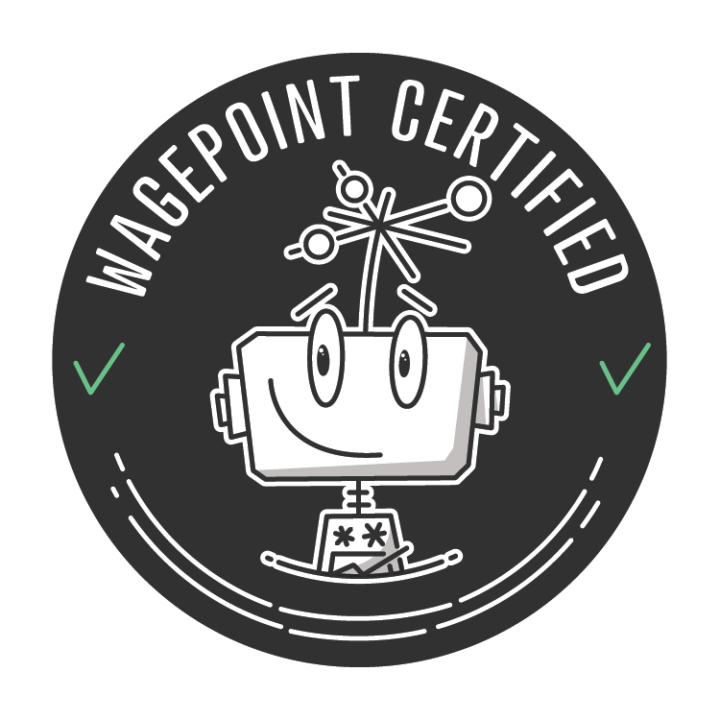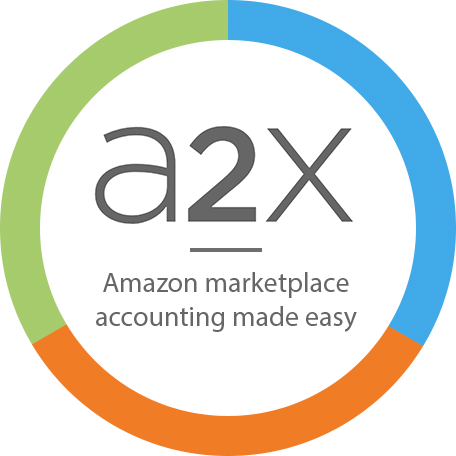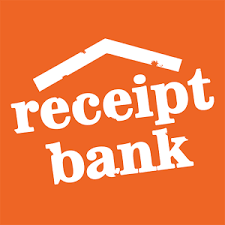 THINK

Services

Our cloud-based accounting solutions integrate all your financial needs into an imaginative, seamless system that makes running your business easier, while satisfying every financial service your business requires.
Cloud Bookkeeping and Payroll
Financial Statement Compilations
Corporate and Personal Tax Returns
Virtual CFO and Advisory Services
Accounting Technology and Systems Design
Business Purchase and Sale Consulting
Budgeting and Cash Flow Forecasting
Business Plans and Loan Assistance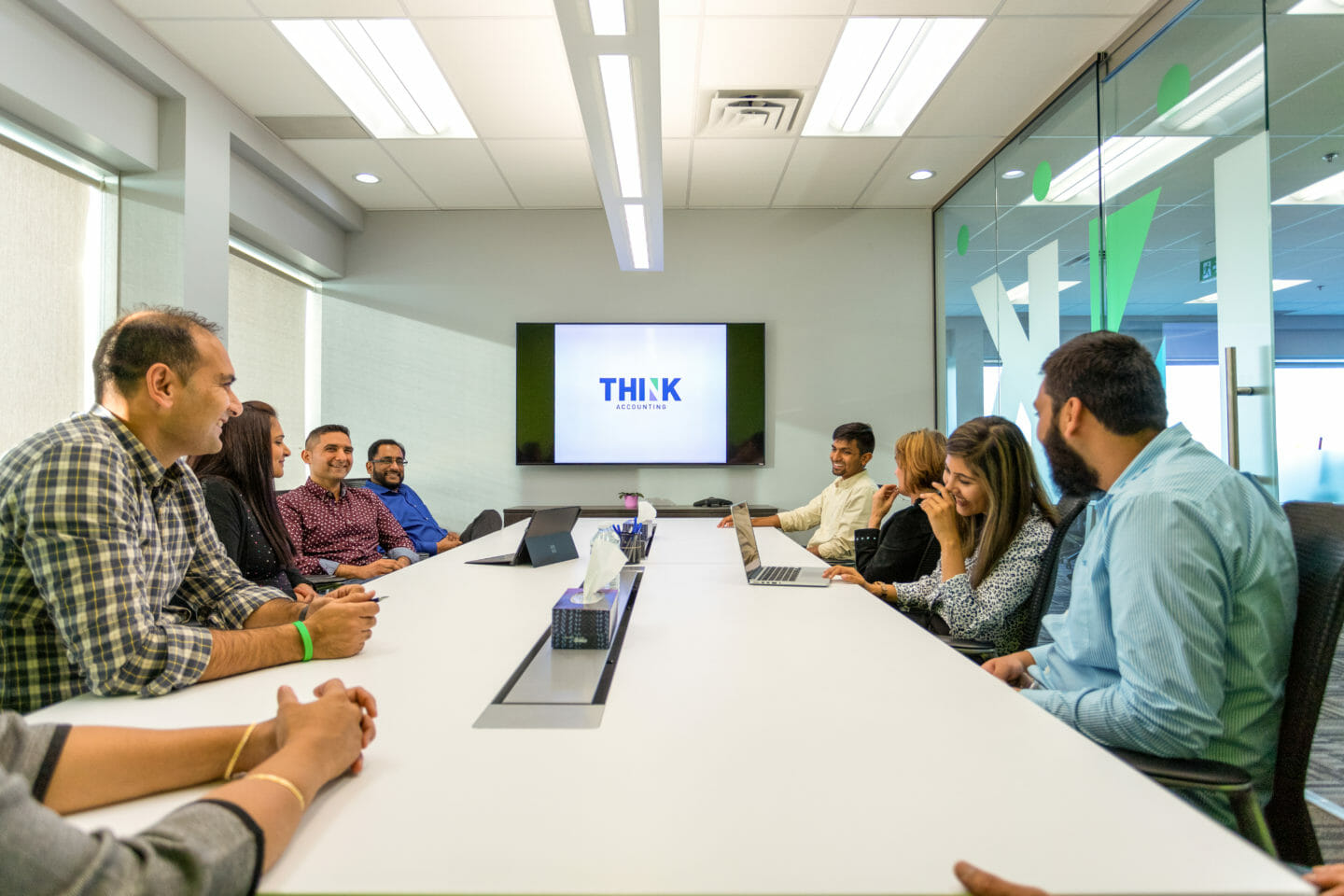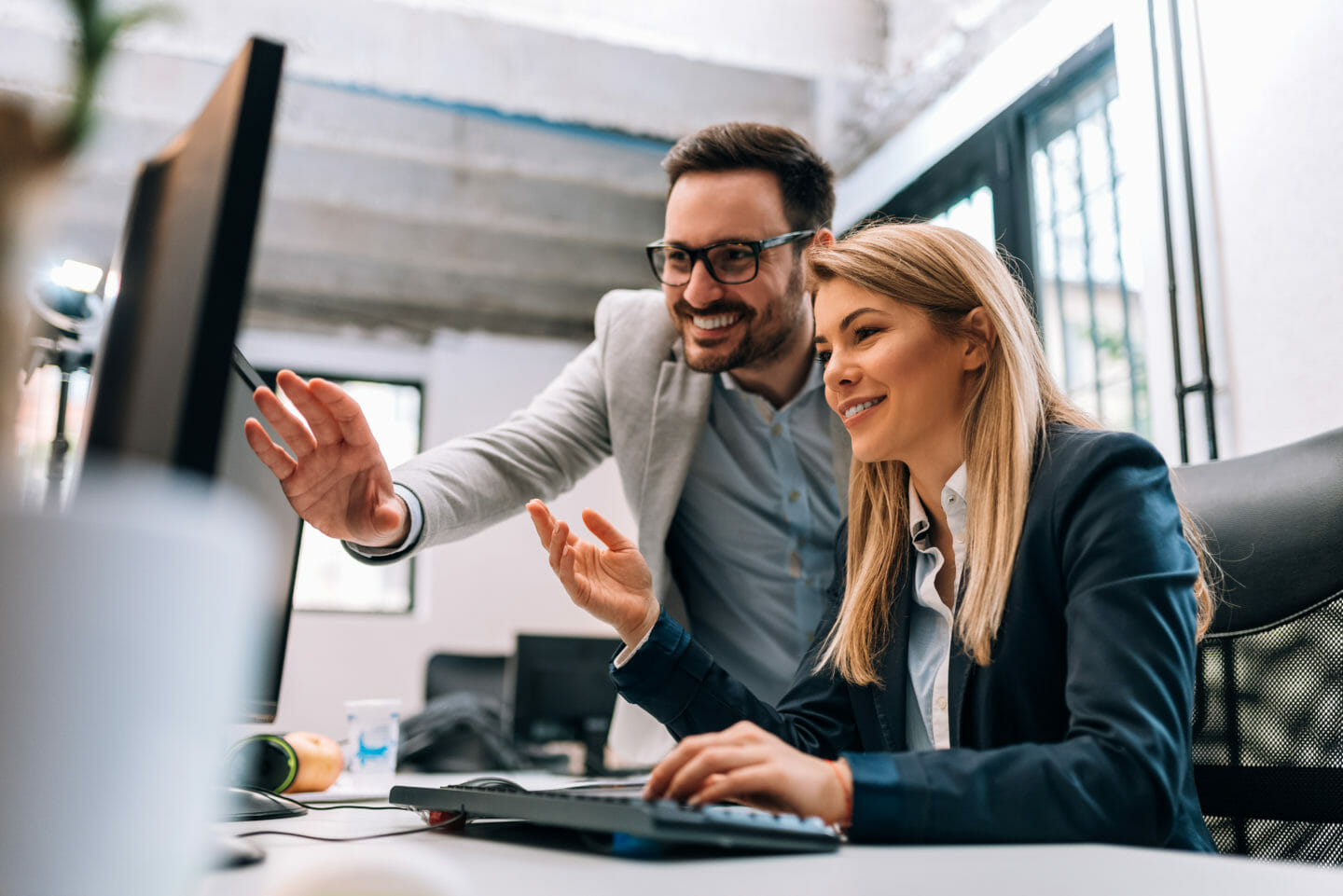 THINK

Solutions

Every accounting need is different. We'll take an in-depth look at your organization, learn about your goals, and develop customized, best-fit cloud solutions to help your business get there.
THINK

Experience

We're a diverse team of passionate, accounting professionals dedicated to providing innovative online accounting solutions, ongoing support, and business advice so you can focus on building your empire.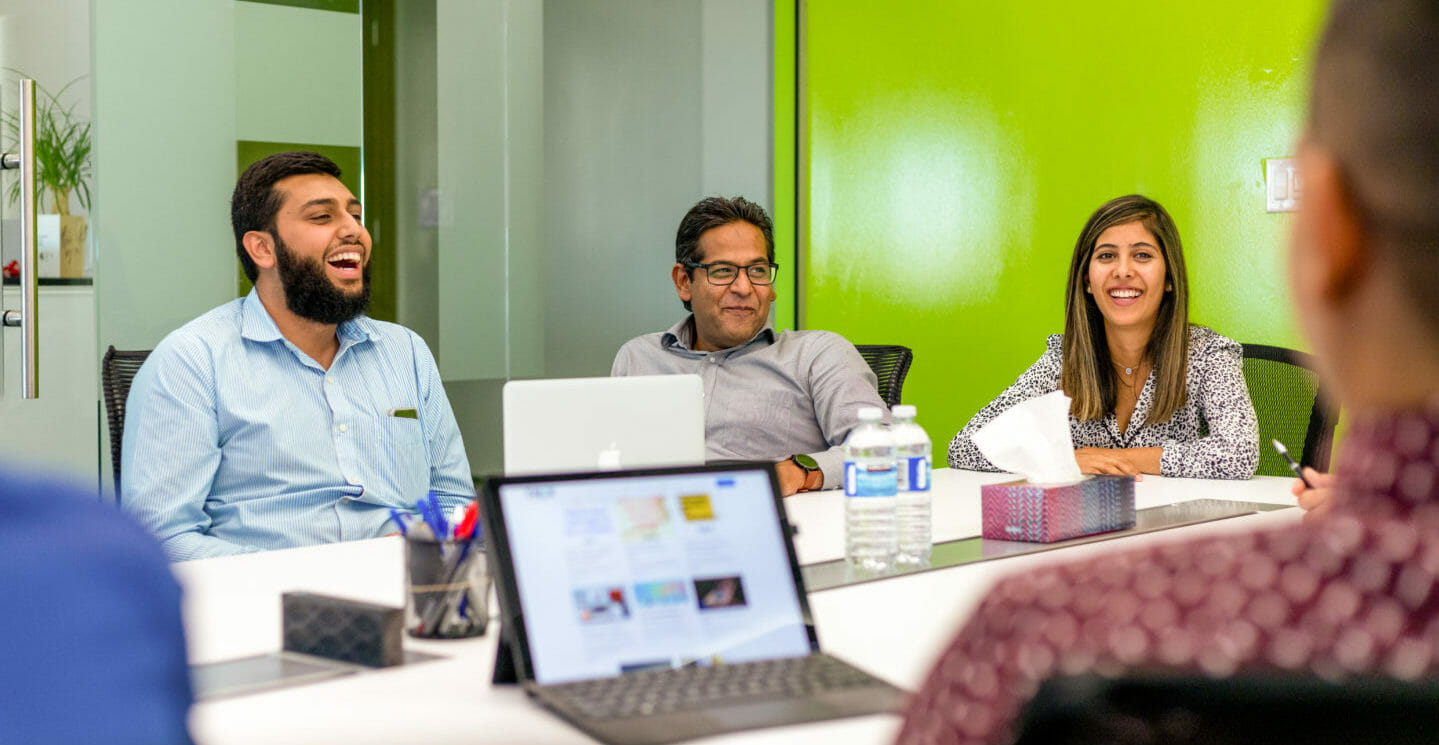 About Us →
THINK

Insights

Check out the latest articles from our CPA team, focusing on providing the most relevant accounting and tax advice for individuals, families, and businesses.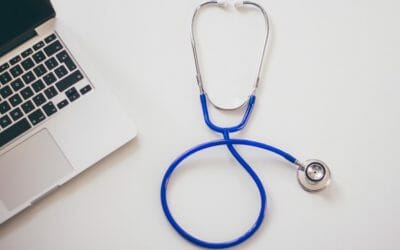 Did you incur any medical expenses in 2019? Perhaps you are getting ready to put everything together for your 2019 personal tax return, and are preparing a list of medical expenses eligible for deduction. Will these medical expenses even...
Read More →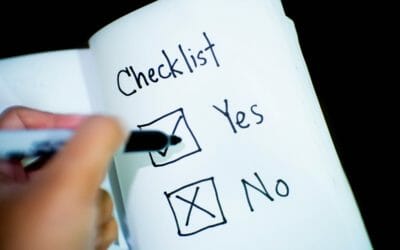 T4 vs T4A - What's the Confusion? There is a common confusion each year among business owners understanding when to issue a T4 vs T4A. Business owners who employ several individuals may have staff working full-time, part-time,...
Read More →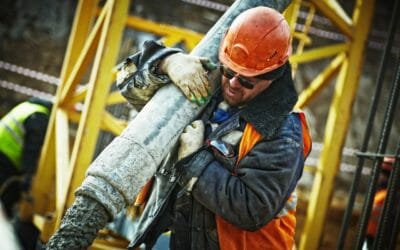 What is WSIB? Workers Safety & Insurance Board (WSIB) also referred to as Workers Compensation Board in the past is an organization managed by the Government of Ontario. The purpose of WSIB is to provide benefits as payments and...
Read More →