MAKE MORE MONEY,
PAY LESS TAX,
HAVE A GREAT LIFESTYLE!
Once you've built a foundation for your business, you need a trusted finance partner to help you scale your dream. That's where Think Accounting comes in. With our bespoke cloud accounting services, we've got the solutions to cover your bookkeeping, tax and advisory needs.
Trusted by great companies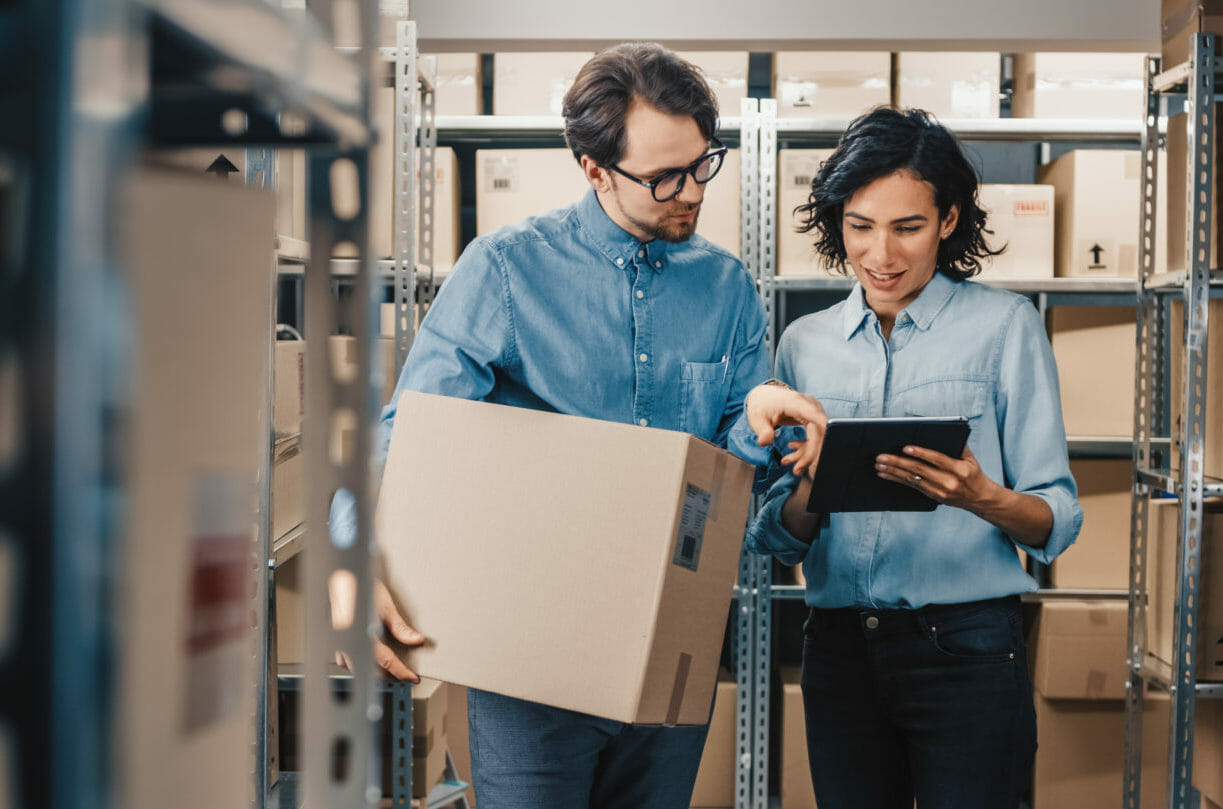 THINK

Technology

Modern businesses need digital solutions to fulfil their accounting needs. We take your accounting system online for a secure, robust, and revolutionary accounting experience that's accessible with just a few clicks.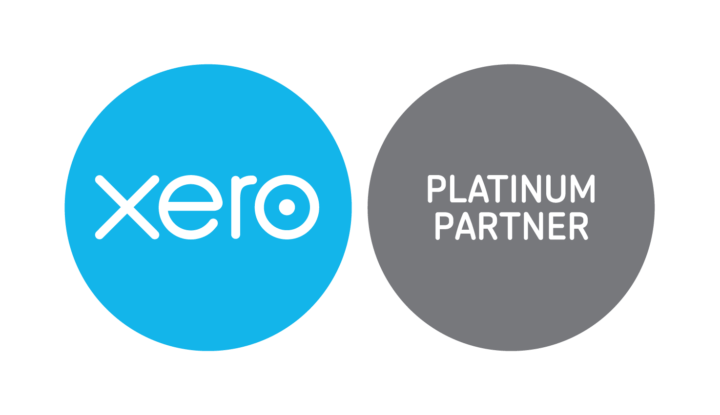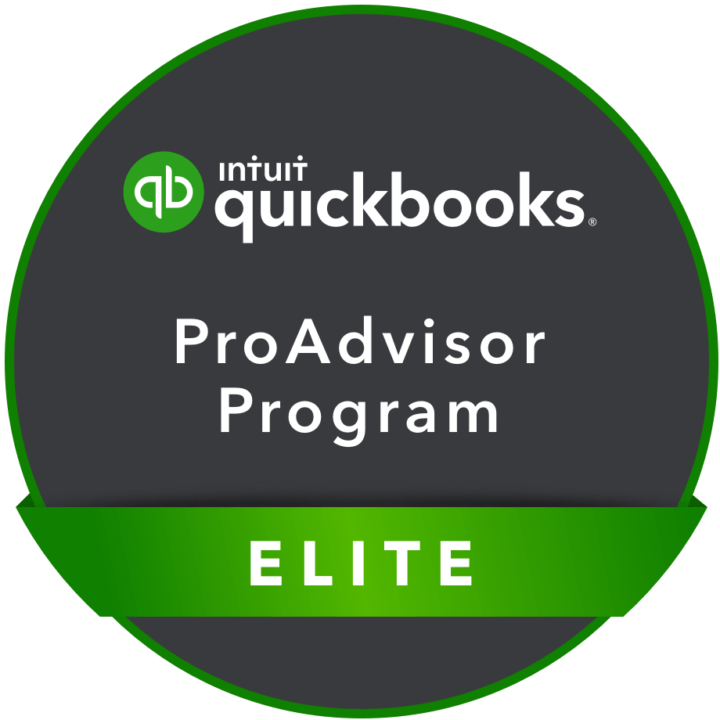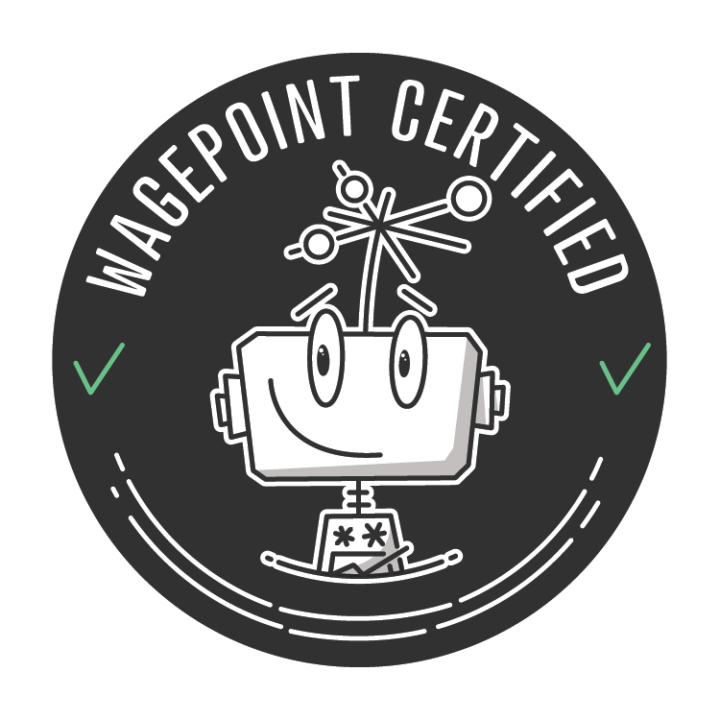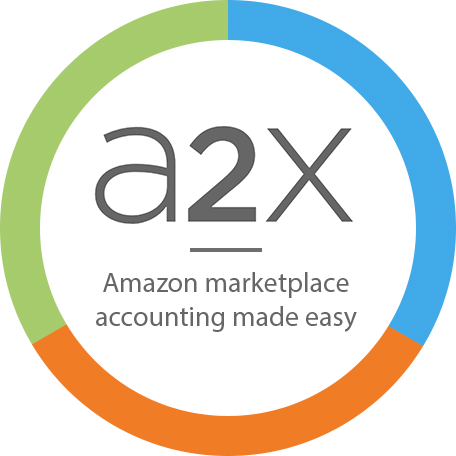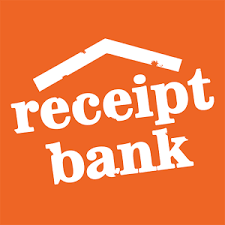 Why You Should Hire An E-Commerce Accountant For Your Amazon Or Shopify Business
Read our recent article about how to find the right accountant for your business when you offer products or services through e-commerce.
THINK

Services

Our cloud-based accounting solutions integrate all your financial needs into an imaginative, seamless system that makes running your business easier, while satisfying every financial service your business requires.
Cloud Bookkeeping and Payroll
Financial Statement Compilations
Corporate and Personal Tax Returns
Virtual CFO and Advisory Services
Accounting Technology and Systems Design
Business Purchase and Sale Consulting
Budgeting and Cash Flow Forecasting
Business Plans and Loan Assistance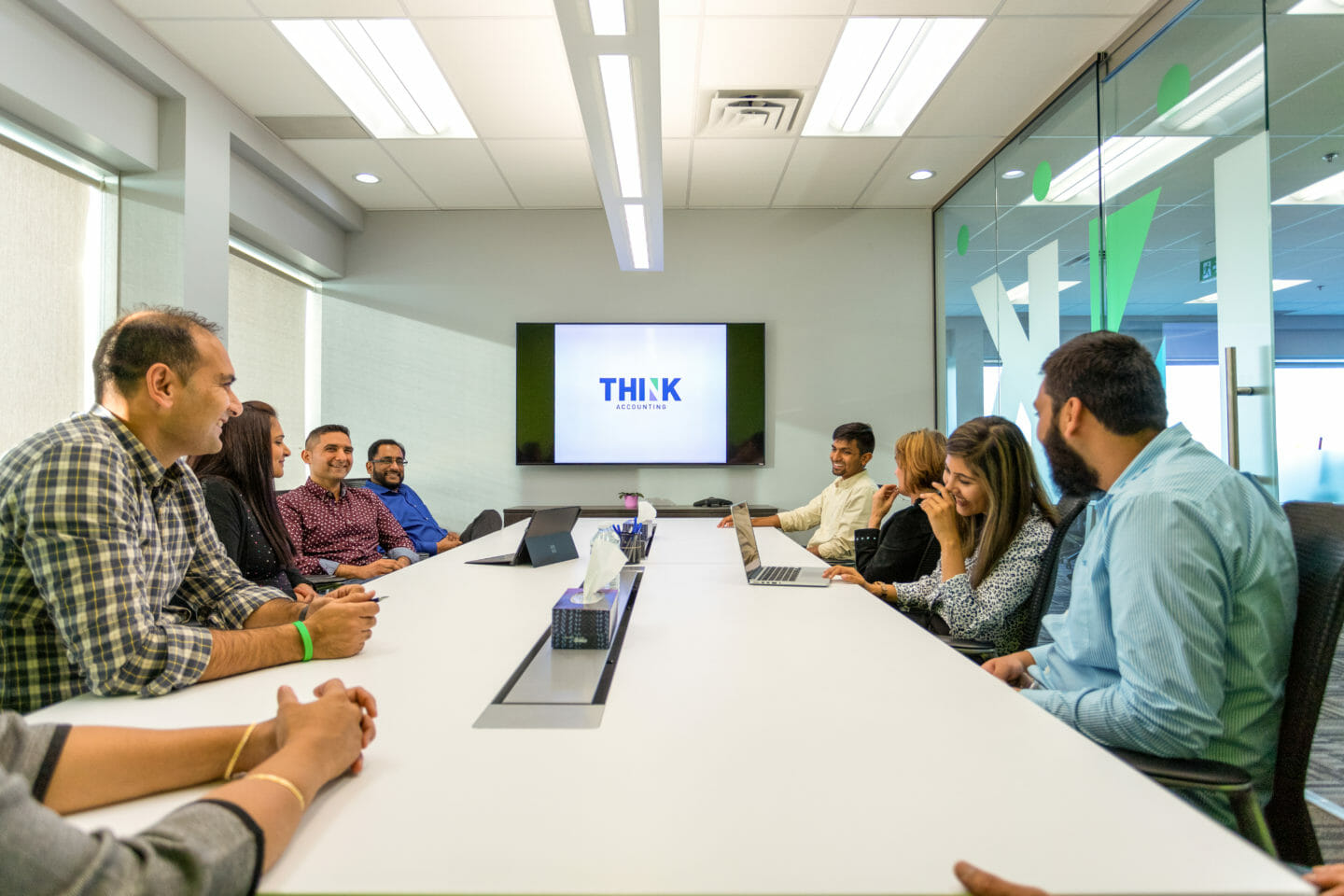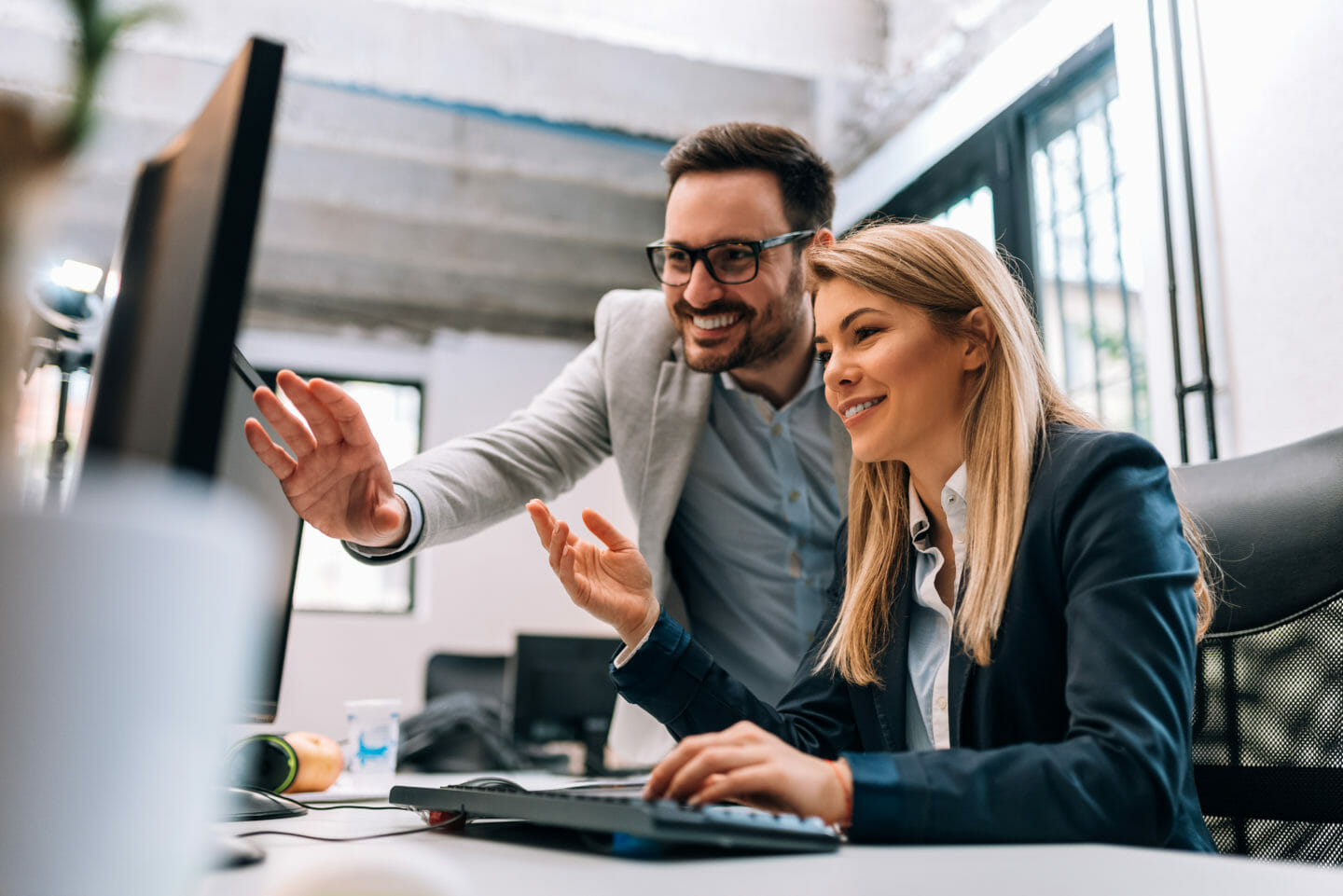 THINK

Solutions

Every accounting need is different. We'll take an in-depth look at your organization, learn about your goals, and develop customized, best-fit cloud solutions to help your business get there.
THINK

Experience

We're a diverse team of passionate, accounting professionals dedicated to providing innovative online accounting solutions, ongoing support, and business advice so you can focus on building your empire.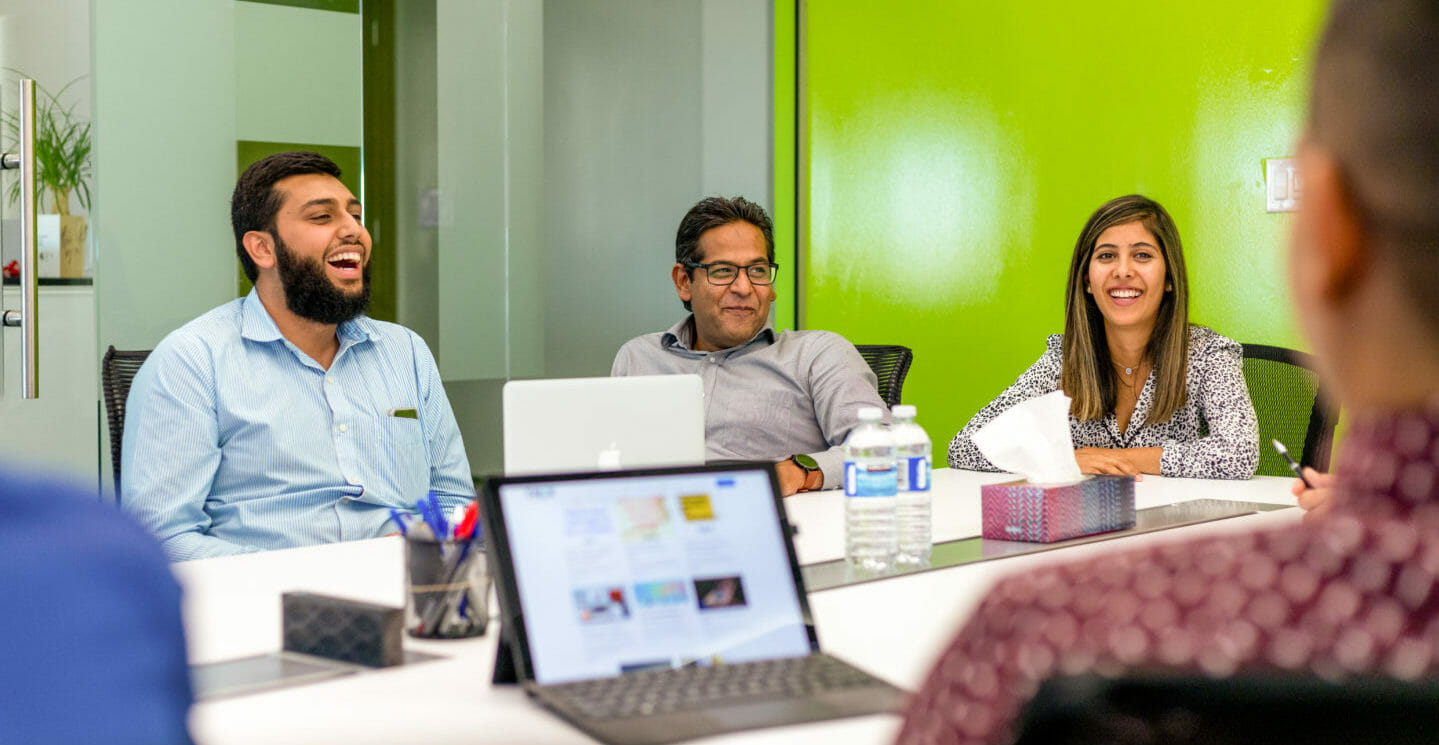 About Our Team →
THINK

Insights

Check out the latest articles from our CPA team, focusing on providing the most relevant accounting and tax advice for individuals, families, and businesses.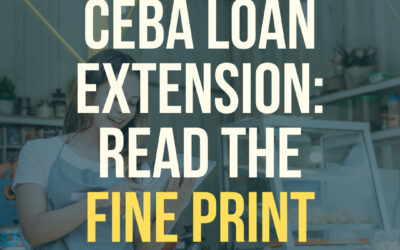 In yesterday's announcement, the Canadian government introduced extended deadlines and added flexibilities for the Canada Emergency Business Account (CEBA) loan repayments. The CEBA Loan Extension is a move aimed at providing relief to...
Read More →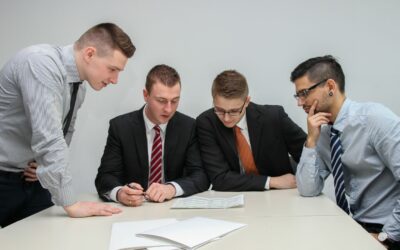 Tax Implications of a Share Sale An asset vs share sale is a complex tax scenario to address. Let's start with a share sale first. A share sale is essentially a purchase of the entire business. The buyer acquires the shares of the company...
Read More →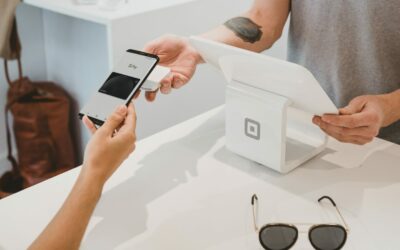 Introduction to eCommerce Accounting Practices in Canada Imagine this: It's a crisp fall day in Toronto, and you, an ambitious entrepreneur, have just launched your first eCommerce store. Maple leaves are falling, and so are the barriers...
Read More →
Do I need an online accountant for my business?
An online accountant can be a great choice for your business if you value convenience, efficiency, and staying up-to-date with the latest in your industry. With virtual meetings and paperless transactions, an online accountant can save you time and streamline your accounting processes.
How safe is online accounting?
Online accounting is safe and secure with encryption and authentication protocols in place to protect sensitive data. Think Accounting uses strong security measures, such as online portals, to ensure that your financial information is always safe.
What are the benefits of using online/virtual accountants?
Online/virtual accountants offer benefits such as accessibility, cost-effectiveness, and real-time financial data. They can provide financial advice, bookkeeping, and tax services from anywhere, making it easy for businesses to manage their finances.
Why choose Think Accounting over others?
Think Accounting offers personalized service, expertise, and competitive pricing. Our team has specialized knowledge of your industry and we genuinely care to see our business-owner clients succeed. Don't take our word for it. Check out our Google Reviews.
What Services does Think Accounting offer?
Our primary offering is the core service package of Bookkeeping, Payroll, Monthly Reporting, Sales Tax, Corporate Tax and Personal Tax. 
In addition to the core services, we offer Advisory Services that could be before you start (i.e. Business Plans), or ongoing (i.e. Cash Flow Analysis and Forecasting, Business Model building, Annual Tax Planning or Restructuring), or post-exit advisory (M&A advisory, Tax Structure for Exit).
Who is Think Accounting's ideal customer?
Our ideal customer is a growth-minded business owner who sees value in the accounting and tax work as an important tool to enable their decision-making. We work with most industries, but have developed specialized knowledge in E-Commerce, Startups, Creative Agencies and Medical Practices.
How experienced is the team at Think Accounting?
Our team comprises CPAs and CPA Students who are experts in the fields of Cloud Accounting Technology, Bookkeeping, Tax Compliance, Advanced Tax Planning and Advisory. Our non-CPA team of Administrative and Payroll professionals are as important as our CPA team.
Are you/your team licensed or certified?
Yes, Think Accounting is registered with CPA Canada and CPA Ontario. Our CPAs and CPA Students are also registered members of the CPA body of Canada and Ontario in good standing.
Do you have an office that clients can visit?
We have an office in Mississauga, Ontario. However, the primary purpose of the office is for our team to gather every now and then. On rare occasions we may meet with clients in our office. Otherwise, our preference is to meet virtually because most of our team works completely from home.
Are you able to support a business which operates both online and offline?
We work with businesses whether they are an online startup or e-commerce business or a main-street restaurant, as long as they are able to work with us digitally. We do not accept paper receipts, etc. as source documents. We set up online systems and train our "offline" clients to ensure that they are set up for success with us.