eCommerce Accounting Service
Your Trusted eCommerce Accounting and Bookkeeping Experts
Discover the difference specialized eCommerce accounting can make for your business. Whether you're a Shopify powerhouse or an emerging Amazon seller, our seasoned accountants are here to streamline your financial journey.
Trust in a team that speaks the eCommerce language fluently, offering unparalleled Shopify and Amazon seller bookkeeping and accounting services. Let's craft your financial success story, together.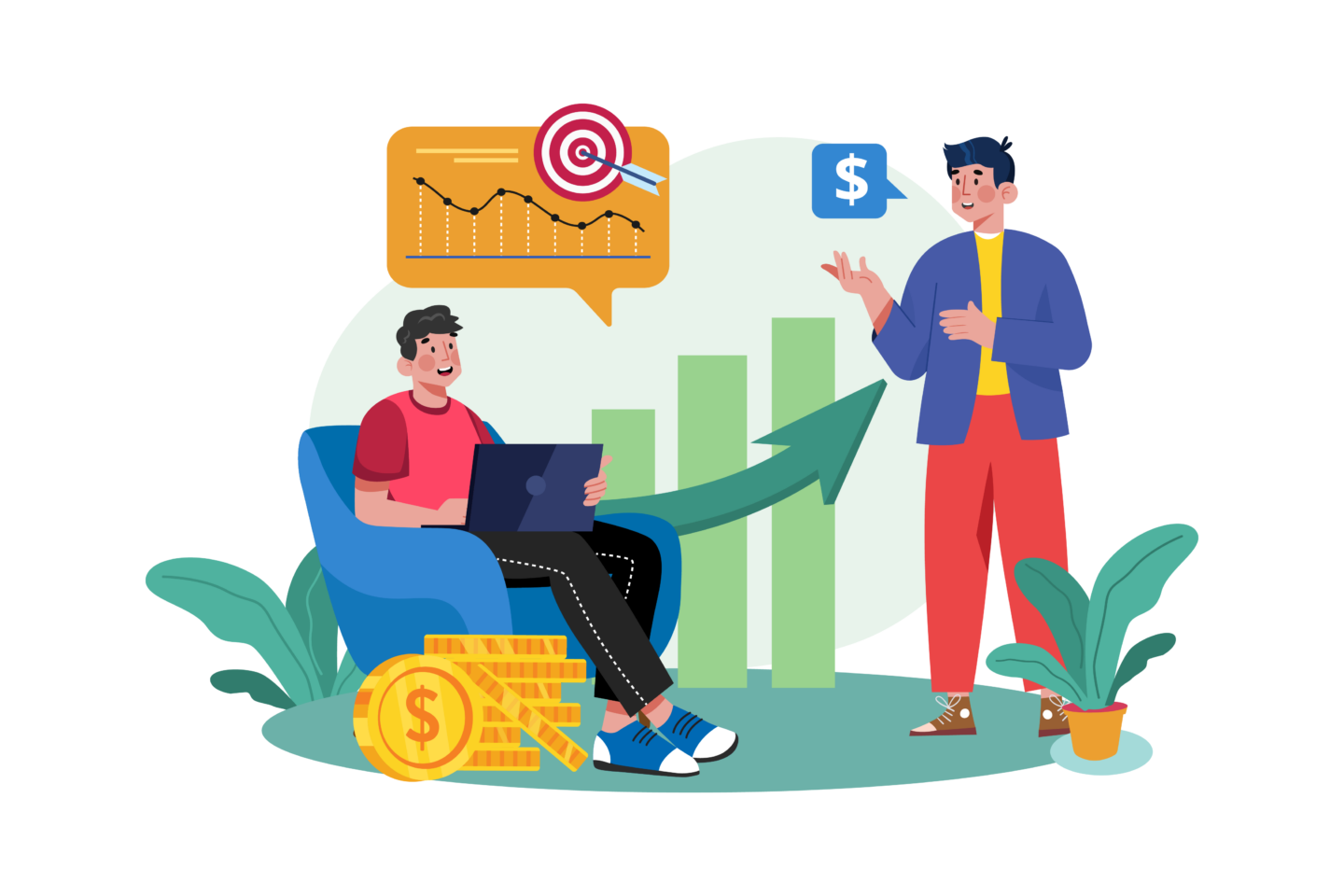 Why Choose Think Accounting for Your eCommerce Business?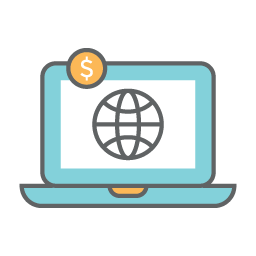 1. Specialized Shopify and Amazon Bookkeeping
At Think Accounting, we're not just familiar with eCommerce platforms; we specialize in them. Trust us to handle your Shopify and Amazon bookkeeping with unmatched expertise.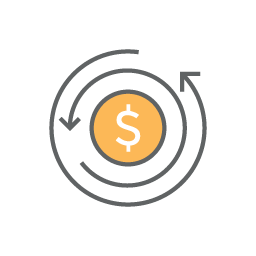 2. Year-Round Tax Strategy
Think Accounting is your ally in navigating the complex eCommerce tax landscape. We're here to help you strategize and save, not just during the tax season but all year round.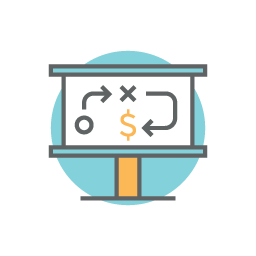 3. Insightful Financial Reporting
Empower your eCommerce business with Think Accounting's real-time financial insights. Make informed decisions with accurate, up-to-date reports that reflect your business dynamics.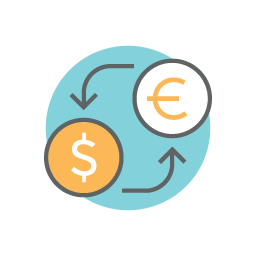 4. Seamless Multi-Currency Transactions
Global expansion is a breeze with Think Accounting. Our multi-currency support facilitates smooth international transactions, helping you reach customers everywhere with ease.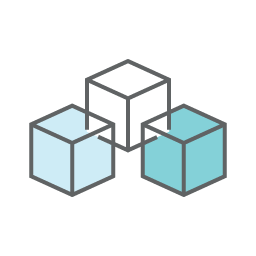 5. Expert Inventory Management
Stay ahead with Think Accounting's inventory management expertise. We integrate with popular tracking apps to give you a clear, real-time picture of your stock levels.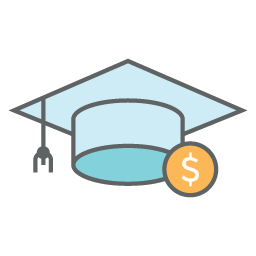 6. Mastery of Modern Commerce Platforms
Think Accounting excels in modern commerce, specializing in Stripe, PayPal, Sezzle, and AfterPay. Our expertise ensures seamless financial management and maximizes growth opportunities for clients.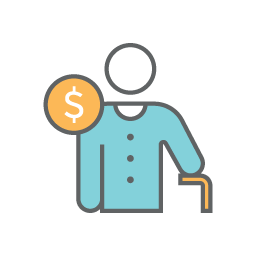 7. Strategic CFO Advisory Services
Think Accounting's CFO advisory services are your roadmap to sustained financial success. Leverage our strategic insights and actionable advice tailored for the eCommerce landscape.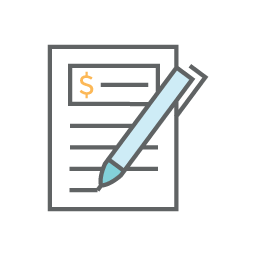 8. Transparent Financial Health Reports
With Think Accounting, you gain a transparent view of your business's financial health. Our detailed reports are designed to help you make data-driven decisions with confidence.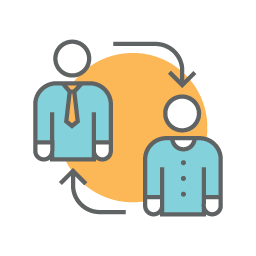 9. Responsive and Personalized Customer Service
Experience the Think Accounting difference with our responsive customer service. We're here to guide you, answer your queries promptly, and keep you in the loop, always.
In the dynamic world of eCommerce, you are the trailblazer, steering your business to unprecedented heights. Think Accounting is your steadfast guide, empowering you with precise Shopify and Amazon seller bookkeeping and accounting services. Our eCommerce accounting experts are not just accountants; they are your strategic allies, helping you navigate the financial intricacies with ease. 
Choose us to champion your vision. While traditional accountants may falter in the fast-paced e-commerce landscape, Think Accounting thrives, fully grasping the nuances and demands of modern commerce. We're not just prepared; we're specialized, ready to guide you with expertise that's a cut above the rest. 
Seamless Integration with any eCommerce Platform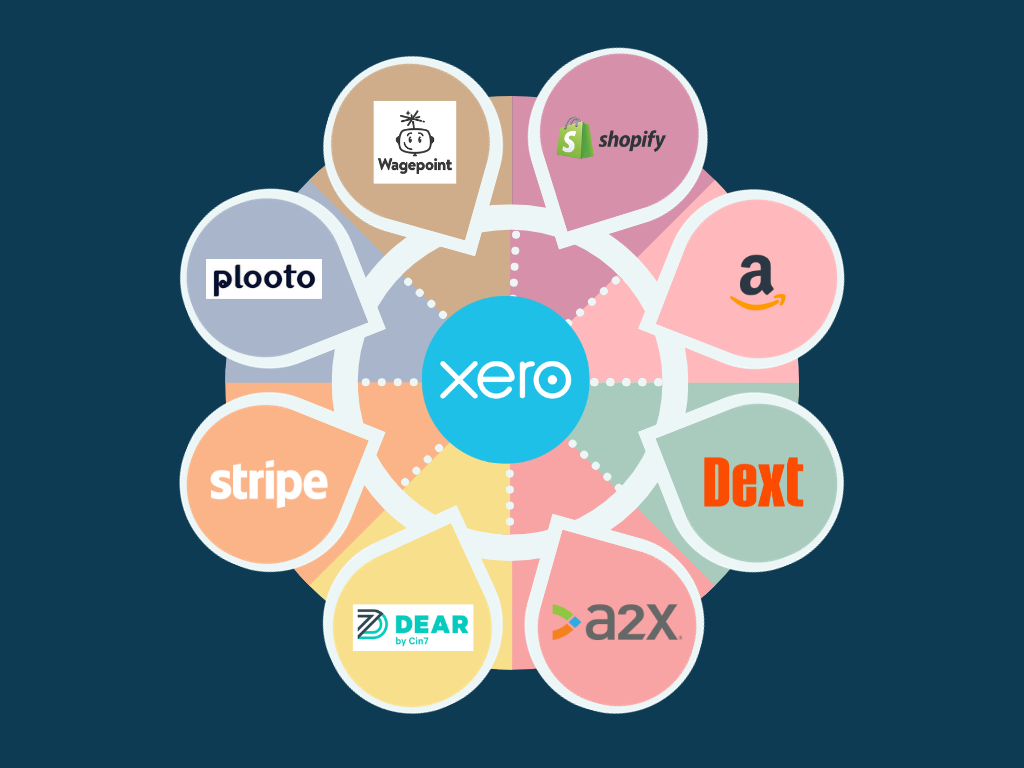 Every business has different needs so we've developed a variety of accounting plans that fits your needs and to give you a clear understanding of what you'll get with Think Accounting. We'll take an in-depth look at your ecommerce business, learn about your goals, and develop customized cloud accounting and bookkeeping solutions to help your ecommerce business grow.

STARTER
For Startups looking to establish their business.

PROFESSIONAL
For established businesses, looking to scale.

PREMIUM
For businesses seeking hyper-growth & valuable insights.
THINK Approach: How it Works?
Schedule a Discovery Call
Start your journey with Think Accounting by scheduling a discovery call. It's where your eCommerce business takes center stage as we listen to your unique needs and aspirations.
Meet your CPA team for a customized plan
At Think Accounting, we pair you with a CPA team who understands the eCommerce landscape inside out. Together, we'll craft a plan that's just as unique as your business.
Tools & Communications Setup
We at Think Accounting ensure a seamless setup of tools and communication channels, tailored to suit your eCommerce business, fostering a smooth and collaborative working relationship.
Think Success
With Think Accounting by your side, envision a path of success carved out through personalized strategies and expert guidance, empowering your eCommerce business to reach new heights.
Our eCommerce Clients Love Us, So will You!
THINK

Insights

Check out the latest articles from our CPA team, focusing on providing the most relevant accounting and tax advice for individuals, families, and businesses.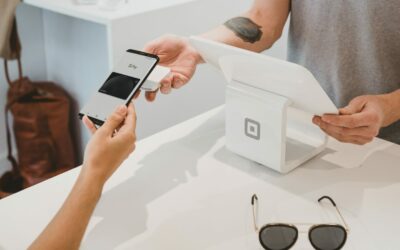 Introduction to eCommerce Accounting Practices in Canada Imagine this: It's a crisp fall day in Toronto, and you, an ambitious entrepreneur, have just launched your first eCommerce store. Maple leaves are falling, and so are the barriers...
Read More →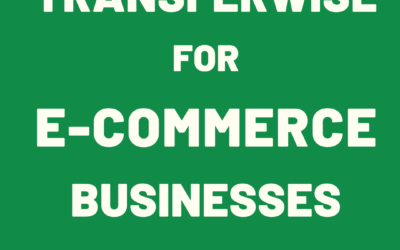 Note - The post below is NOT sponsored by TransferWise and this is not a formal recommendation to use TransferWise. At Think Accounting, we work with several e-commerce business owners. In addition, several prospective e-commerce business...
Read More →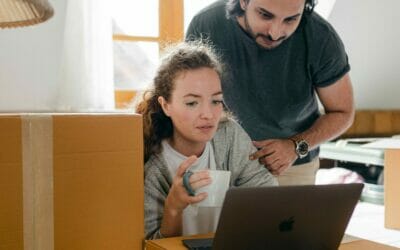 You've Started A New E-Commerce Business in Canada And you've started selling into the USA - on www.amazon.com or drop-shipping your Shopify store orders. As if Canadian sales and income tax rules weren't complex enough for you, you now...
Read More →
How do you work with ecommerce businesses in Canada?
We help take the guess-work out of eCommerce bookkeeping. As experts in the space, our bookkeepers will reconcile your eCommerce settlements in their appropriate categories, so you have better visibility into your eCommerce sales and revenue.
What software(s) do you use or recommend for inventory management?
Our advice for specific software depends on the specific needs of your business. However, we generally recommend looking at CIN7, Dear Inventory and Unleashed.
How do I handle my sales tax?
We guide you in setting up a system that automatically categorizes and tracks sales tax, ensuring you meet all Canadian regulations and never miss a deadline. We will help you get registered for GST/PST/QST and set it up in your bookkeeping software. We can also help you get registered for US Sales Tax and automate filings through TaxJar.
Do you integrate with Amazon/Shopify/eBay/WalMart/Etsy?
Absolutely, we integrate seamlessly with major platforms like Amazon, Shopify, and eBay using A2X. Our expertise in these platforms allows us to offer you a streamlined and efficient accounting process tailored to your eCommerce business.
What do you need to get started?
Our onboarding process begins with a deep dive into understanding your business. We explore your business background, eCommerce platforms, sales channels, logistics, and company size to gauge your specific service needs. This comprehensive understanding allows us to craft a customized scope of work and fee quote, ensuring a partnership that is tuned to your business's unique rhythm and requirements.
Is everything from onboarding done completely online?
Yes, our onboarding process is 100% online, designed to be as convenient and efficient as possible for eCommerce businesses. We utilize secure online platforms to ensure a smooth transition and setup, respecting your time and security.
Can you assist with multi-currency transactions?
Absolutely, we are adept at handling multi-currency transactions, helping you navigate the complexities with ease, and ensuring accurate financial reporting for your eCommerce business.
How do you approach CFO advisory services?
Our approach is collaborative and strategic. We work closely with you, offering expert insights and actionable advice, all aimed at steering your eCommerce business towards sustained financial success.
What makes Think Accounting different from other accounting firms?
Think Accounting is your specialized partner in the eCommerce space. We don't just offer accounting services; we offer a partnership, a collaborative approach where your business is the hero, and we are the guide, helping you navigate the financial landscape with expertise and personalized service.
How do you ensure the security of my financial data?
At Think Accounting, we prioritize your data's security. We employ stringent security measures and utilize secure, trusted platforms (such as LastPass) to ensure your financial information remains confidential and protected at all times.
Think Growth. Think Success. Think Accounting.
Accounting Solutions in Toronto, Calgary, Vancouver and across Canada
Find out why more and more companies are using Think Accounting for tax-efficient accounting strategies and business advice that's optimized for growth. Contact us today for a free consultation!