Cloud Accounting Solutions That Connect Today's Technology With Modern Business Needs
Interested in a cloud accounting solution? You should be. Businesses that use cloud technology put themselves miles above their competition.
That's why Think Accounting has invested in the most up-to-date cloud bookkeeping, accounting, and transactional software that integrate with ease, speed, and efficiency.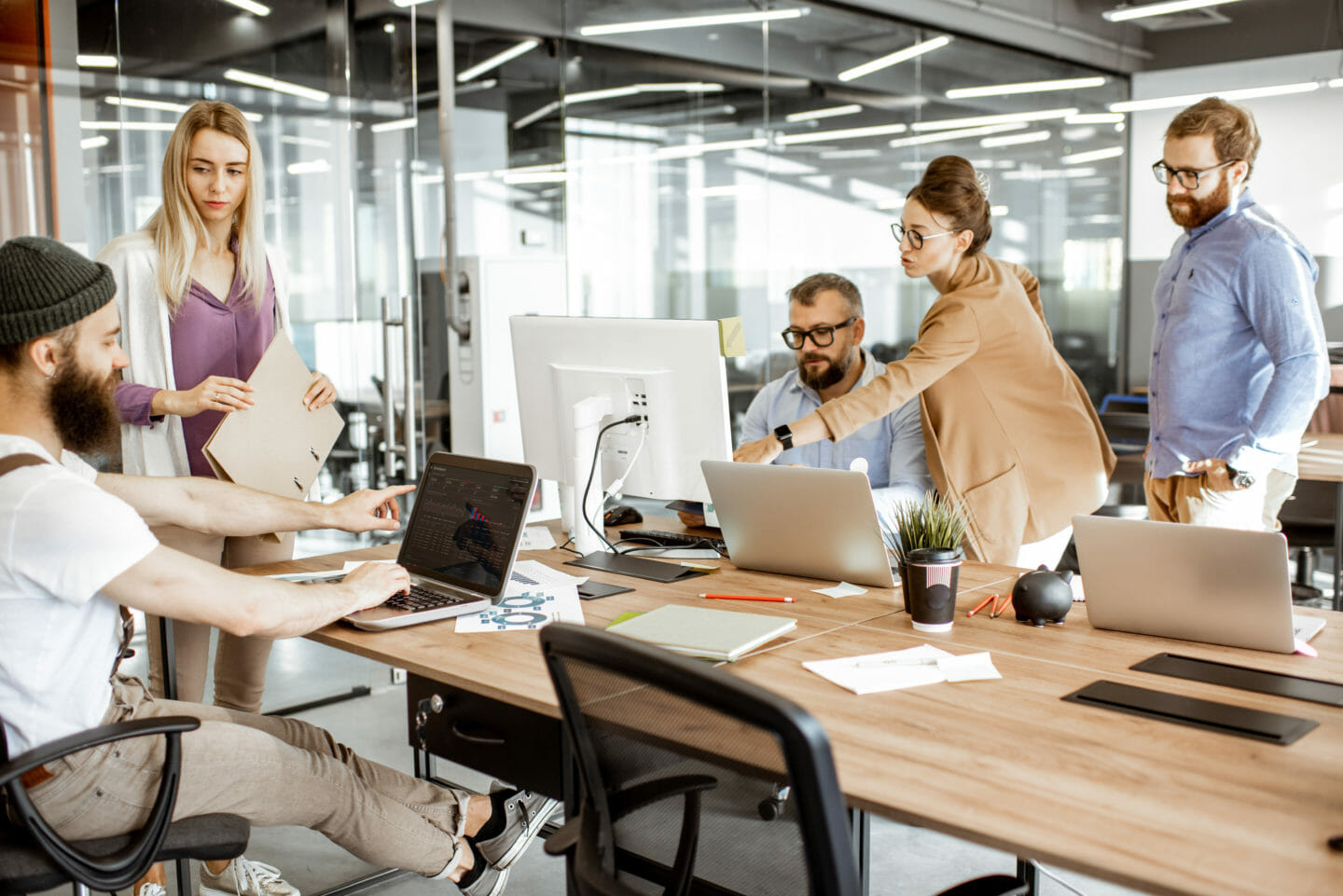 Our cloud accounting solutions ensure that your entire financial infrastructure runs in a secure environment that offers ironclad protection, while putting real-time data accuracy at your fingertips.
Accounting System Architecture
The days of using desktop software and spreadsheets to track your business's financial picture are long gone. Let's take your business into the 21st century with imaginative solutions, cutting-edge technology, and a user-friendly interface that makes accessing your financial system a snap.
Bookkeeping
Our certified bookkeepers provide full backend support for your everyday bookkeeping duties, including online transaction management and A/R and A/P processing. Online chat functionality allows you to track bookkeeper tasks and chat instantly and quickly download reports through an easy-to-use client portal.
Payroll
Our cloud payroll solution includes direct deposit services for both employees and independent contractors on schedule, and allows for adjustments for weekends and holidays. Our solution will also provide completed T4 slips for all employees, as well as quarterly and annual tax payments and filings completed and submitted on time.
Taxes
Cloud solutions allow us to monitor your tax situation throughout the year, enabling us to provide real-time tax advice when necessary. At tax time, we'll process your entire return with unparalleled speed and accuracy, all at a fraction of the cost of hiring a full-time or contract accountant.
Financial Statements
Your Think Accounting Advisor will closely monitor your financial statements, ratios, and the overall financial health of your business so you can make informed business decisions. We'll also keep track of any trends that need addressing for the continued health of your business. At tax time, count on us to provide fully customizable reports and analysis.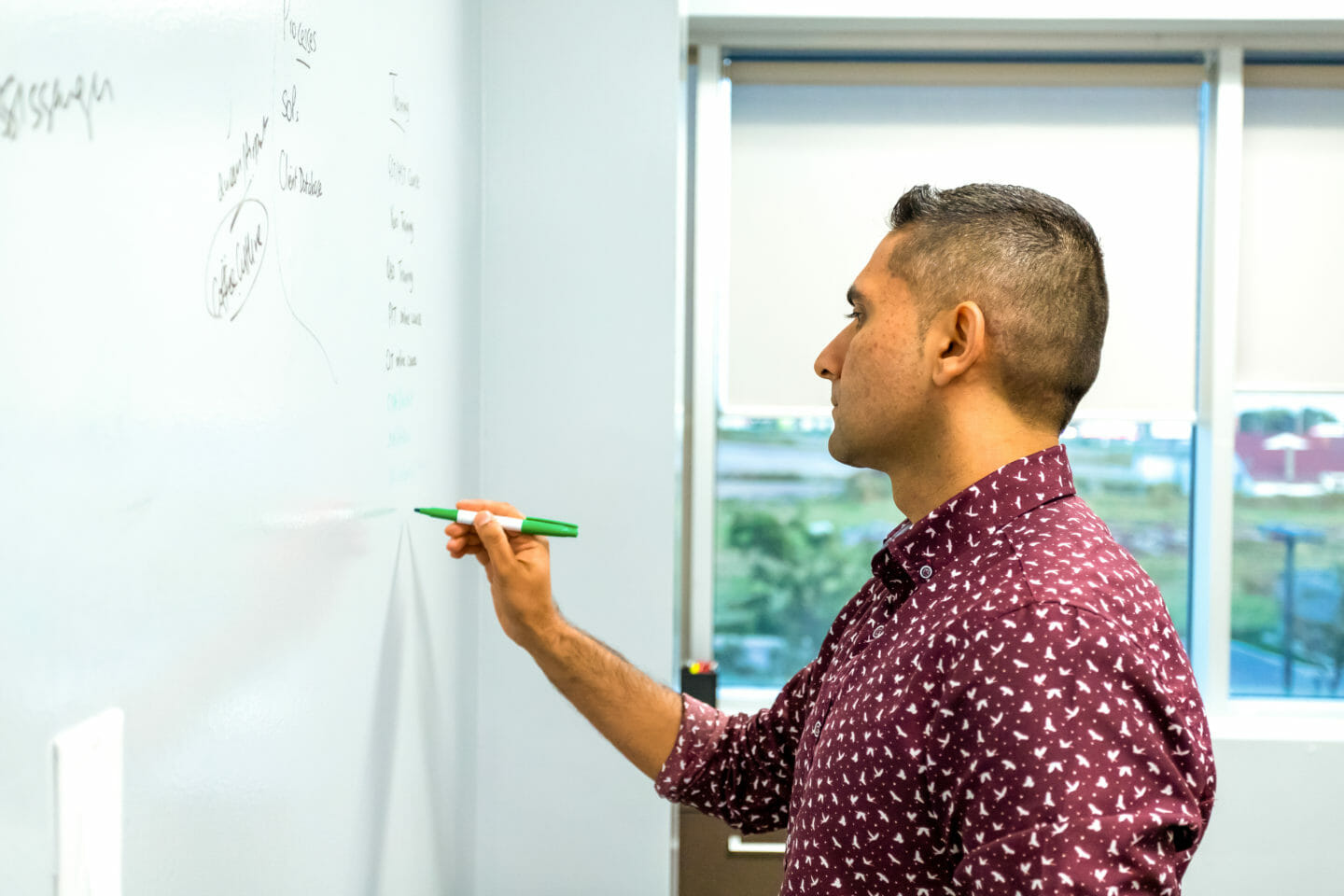 Integrated Cloud-Based Solutions
The Think Accounting team is certified in start-of-the-art accounting cloud technology such as Xero and QBO. By seamlessly integrating cloud solutions into your existing systems, we'll ensure that your business runs smoothly in the cloud, while your feet remain planted on the ground.
A secure, reliable, small business accounting solution that can be accessed through your computer or mobile device. Send invoices, log expenses, run reports, reconcile your account with your bank, and much more with just a few clicks.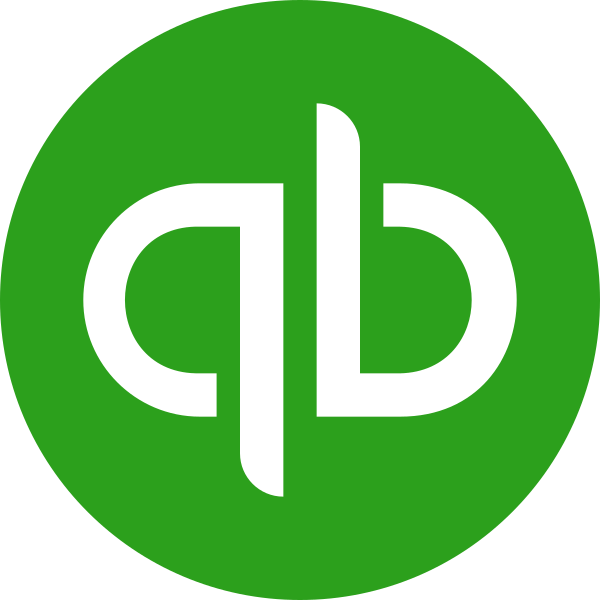 Accounting made easy with easy-to-use daily bookkeeping tasks such as invoicing, payroll, and expense tracking, as well as streamlined reporting for tax time. Collaborate seamlessly with your Think Accounting advisor through a secure platform that puts quick business advice at your fingertips.
James Sauter
THINK Accounting has been great at recommending and implementing our software to automate our procedures. Excellent is all aspects of the experience. Highly recommend.
Shaili Bhatt
I enjoyed a seamless experience while working with Think Accounting. Technology is their strength! I did not have to walk in physically to get my taxes done. Everything was done over the internet in the best manner. I appreciate their quality of work and the expertise in their field.
Discovery Call
We schedule a meeting or phone call to learn all about your business, ask pertinent questions, and listen to your needs.
Create a Customized Plan
After making a thorough assessment of your unique needs, we'll begin developing a customized action plan with pricing clearly outlined.
Onboarding
We set up the systems and workflows, connect your solution to your accounting apps and connect you with a Think Accounting team member.
Kick-Off
With deadlines and deliverables clearly identified on our end so your business is always compliant with CRA. You'll also receive ongoing proactive strategies from our experts.
Think Growth. Think Success. Think Accounting.
Cloud Accounting Solutions in Toronto, Calgary, Vancouver and across Canada
Find out why more and more companies are using Think Accounting for tax-efficient accounting strategies and business advice that's optimized for growth. Contact us today for a free consultation!
Do you provide customized accounting Services or Solutions based on the nature of business?
Absolutely. Each industry is unique and within each industry, each business is unique. For e.g. E-Commerce Accounting is very different from Creative Agency Accounting. We have separate processes in-house for different industries that we follow to deliver our services. We build our scope of work and deliver on that scope customized to your business, instead of using a cookie-cutter approach.
Do you provide Bookkeeping-only services (that is, if I already have a year-end accountant)?
In rare circumstances, yes. However, majority of the time, we provide a full-service package service that includes Bookkeeping, Financial Statements, Tax Returns, and, if applicable, Payroll.
Do you provide Year-End-only services (that is, if I already have a Bookkeeper)?
Yes, we do. We prefer that you have a professional bookkeeper taking care of your books and bank accounts are reconciled. If you as a business owner do your own bookkeeping, we will first need to review your bookkeeping before giving a fee quote for year-end scope of work.
Do you provide Audited or Reviewed financial statements?
No. We provide Compilation Engagement Financial Statements (previously called NTR or Notice To Reader). For your Audited or Reviewed Financial Statement needs, we are able to connect you with firms in our network.
Which Industries do you work with?
Although we work with most industries, we have specialized knowledge of clients in the E-Commerce, Startups, Medical and Creative Agencies space.
Do you provide Accounts Payable and Accounts Receivable Services?
We provide Accounts Payable services on a monthly frequency basis. We'll setup a paperless workflow for you to provide all bills to be paid, and set up a payment platform for you. After that, we'll follow a once-a-month process to schedule bills to be paid for the month.
We do not provide Accounts Receivable (Cash Collection) services.
Do you help with Advanced Tax Planning (Reorganization of Corporate Structure, Estate Planning, etc.)?
Absolutely! It's one of the ways we add tremendous value to our clients. Our Advanced Tax Planning work is structured as follows:
Discovery Call – To gather a high-level background and understand your goals and objectives.

Phase 1 – To assemble all detailed background, tie the tax research to your specific situation, design the solution and steps for your reorganization, and present you with the solution(s).

Phase 2 – Implementation of Phase 1, which incudes coordination with lawyers and business valuators. We summarize all of the work performed in a detailed Memo for you and your advisors.