Why use a QuickBooks Online Accounting Solution?
Make better-informed business decisions with robust financial reporting at your fingertips, while we ensure you're on top of tax payments and filings. We can even take care of your payroll processing, as well as other complicated tasks that distract you from building your business.
By leaving the financial details to Think Accounting, you'll have more energy to spend on operating your business. Consider us a true partner in your success.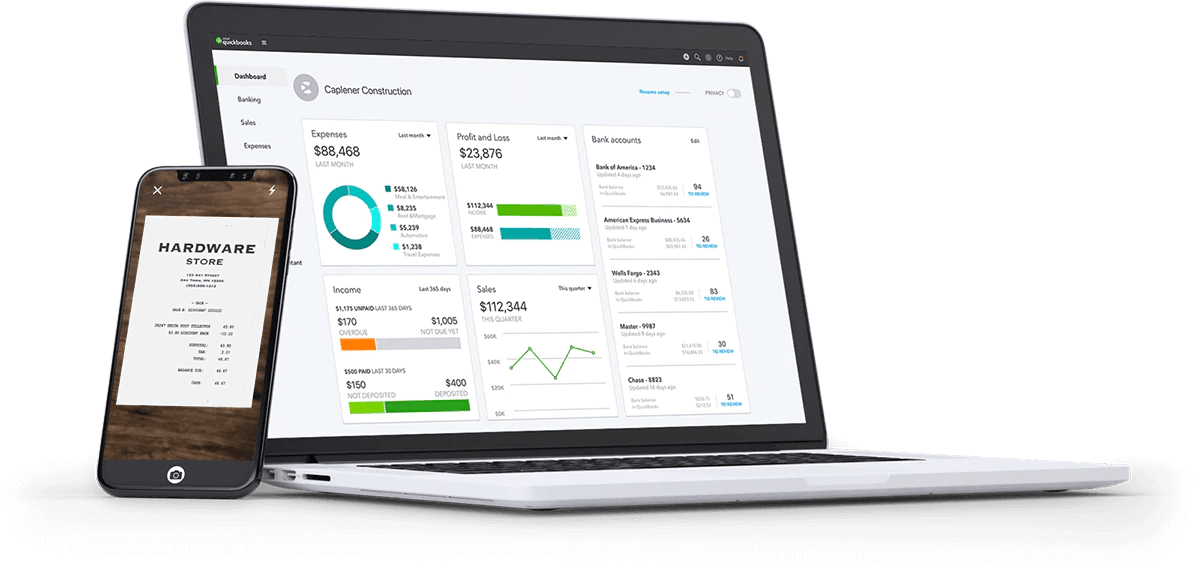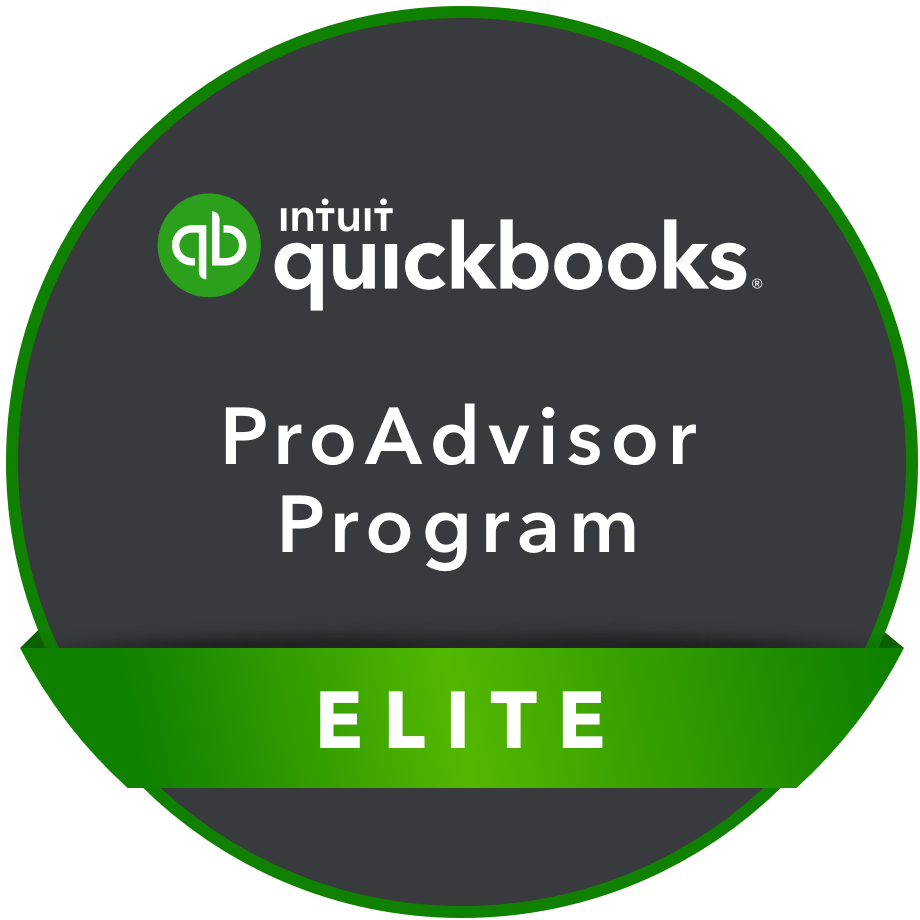 App Integrations
QBO + Apps = Time Saved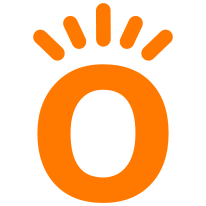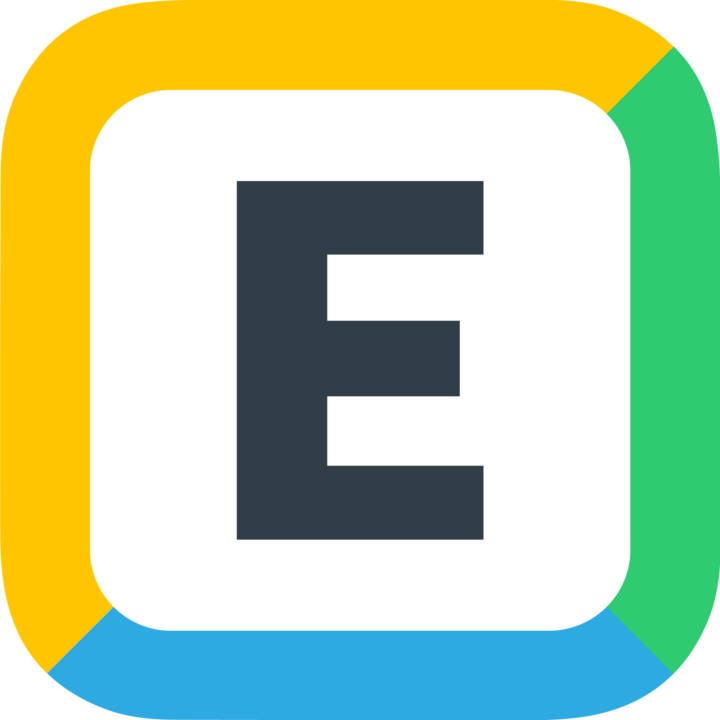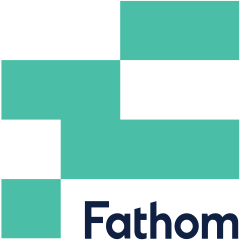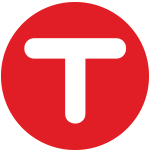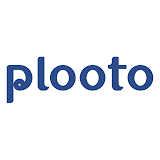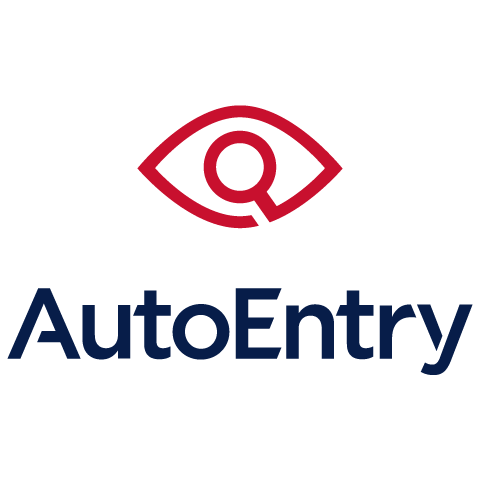 Why use a QuickBooks Online Accounting Solution?
QuickBooks Online offers all of the essential tools your business needs to succeed and grow, such as custom invoicing, expense tracking, payroll processing, and more, all easily managed from a single, easy-to-use dashboard.
Easily and securely access real-time information about your financial picture anytime from your computer, laptop, or mobile device
Integrate your accounting with your bank and credit card accounts for automated statement updates that allow for real-time cash flow control
Seamlessly collaborate with your accountant online, and control system access for staff, partners, and other stakeholders with robust roles and permissions
Customize your dashboards and reports to quickly see how your business is performing, and make critical decisions based on real-time data
Software updates, system monitoring, and server maintenance are all fully automated
Track employee time and billable hours and add them automatically to invoices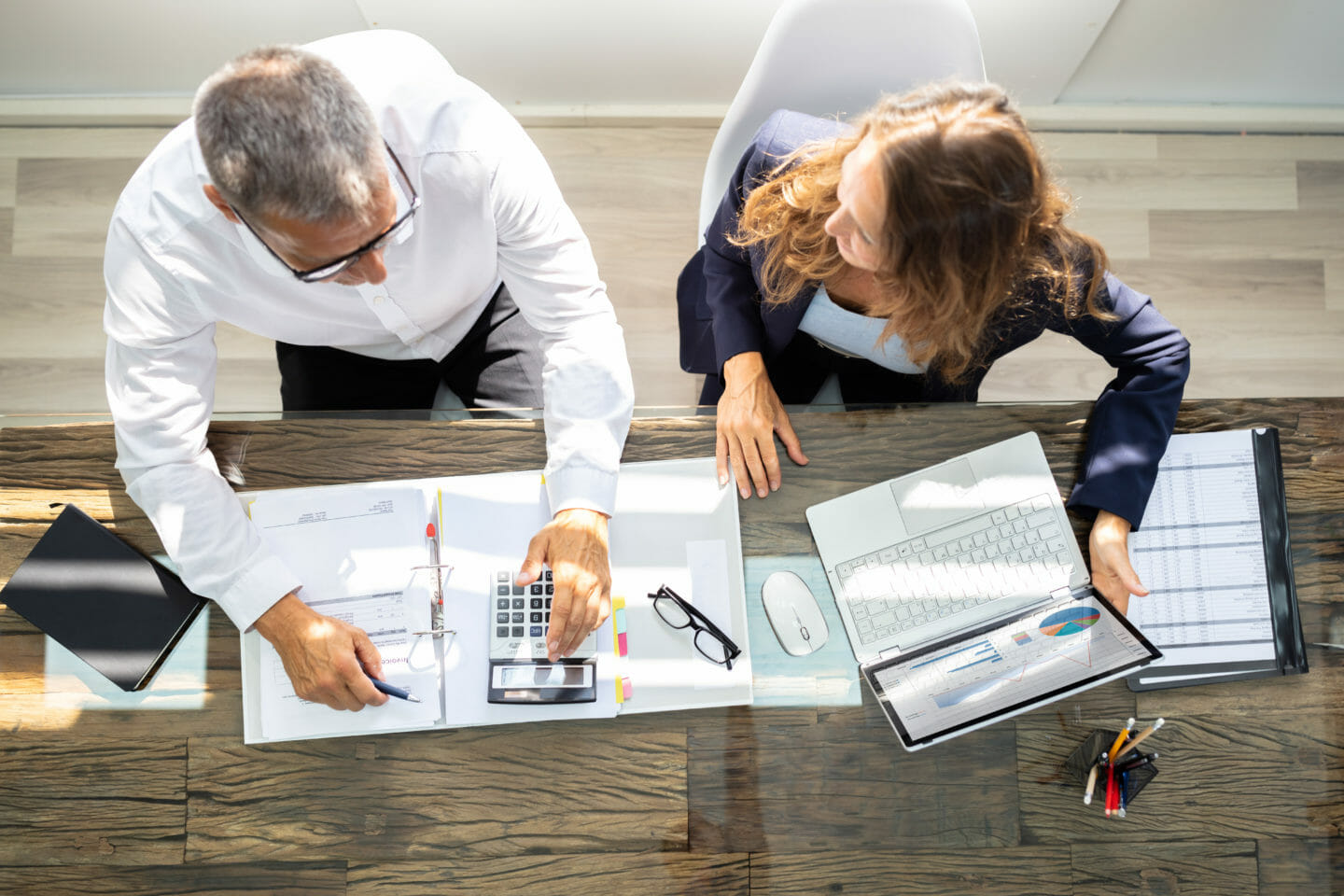 THINK

Innovation

Think Accounting's QuickBooks Online cloud accounting solutions helps businesses streamline their processes and make bigger profits for all industries, including:
Tucker Schreiber
We worked with the team Think Accounting and had a great experience. They are knowledgeable, kind, and are quick to answer any questions that we have about our business. Thank you so much for your hard work Sophia and Robbie!
James Lamothe
Think accounting takes care of all my accounting needs. I find them to be fast and fair priced while still able to give personal service and advice that ultimately saves me money. I would highly recommend their services.
Sara Mir
Mr. Rehan and the Team at Think Accounting are highly professional, knowledgeable and skilled. They are also exceptionally kind and compassionate and take a genuine interest in providing the best advice and tax filing services to every client. I highly recommend them from personal experience and only found them through high praise from other family members who have used their excellent service. Truly well deserved 5 stars!
Discovery Call
We schedule a meeting or phone call to learn all about your business, ask pertinent questions, and listen to your needs.
Create a Customized Plan
After making a thorough assessment of your unique needs, we'll begin developing a customized action plan with pricing clearly outlined.
Onboarding
We set up the systems and workflows, connect your solution to your accounting apps and connect you with a Think Accounting team member.
Kick-Off
With deadlines and deliverables clearly identified on our end so your business is always compliant with CRA. You'll also receive ongoing proactive strategies from our experts.
Certified QuickBooks Online accounting professionals in Toronto, Calgary, Vancouver and across Canada
Ready to experience how an innovative QuickBooks Online cloud-based accounting solution can help build your business? Contact the tech-savvy team at Think Accounting today for a no-obligation discussion today!