FREQUENTLY ASKED QUESTIONS (faq)
Having questions about Think Accounting's services and solutions? We have compiled some of the questions that our clients tend to have before they sign up with us. Feel free to get in touch with us to know more.
GET TO KNOW MORE
Get in touch with our expert team to know how we can transform your traditional accounting and bookkeeping into a more modern, efficient way of doing business! Fill the form below & we will be in touch with more details about our solutions.
ACCOUNTING AND BOOKKEEPING EXPERTS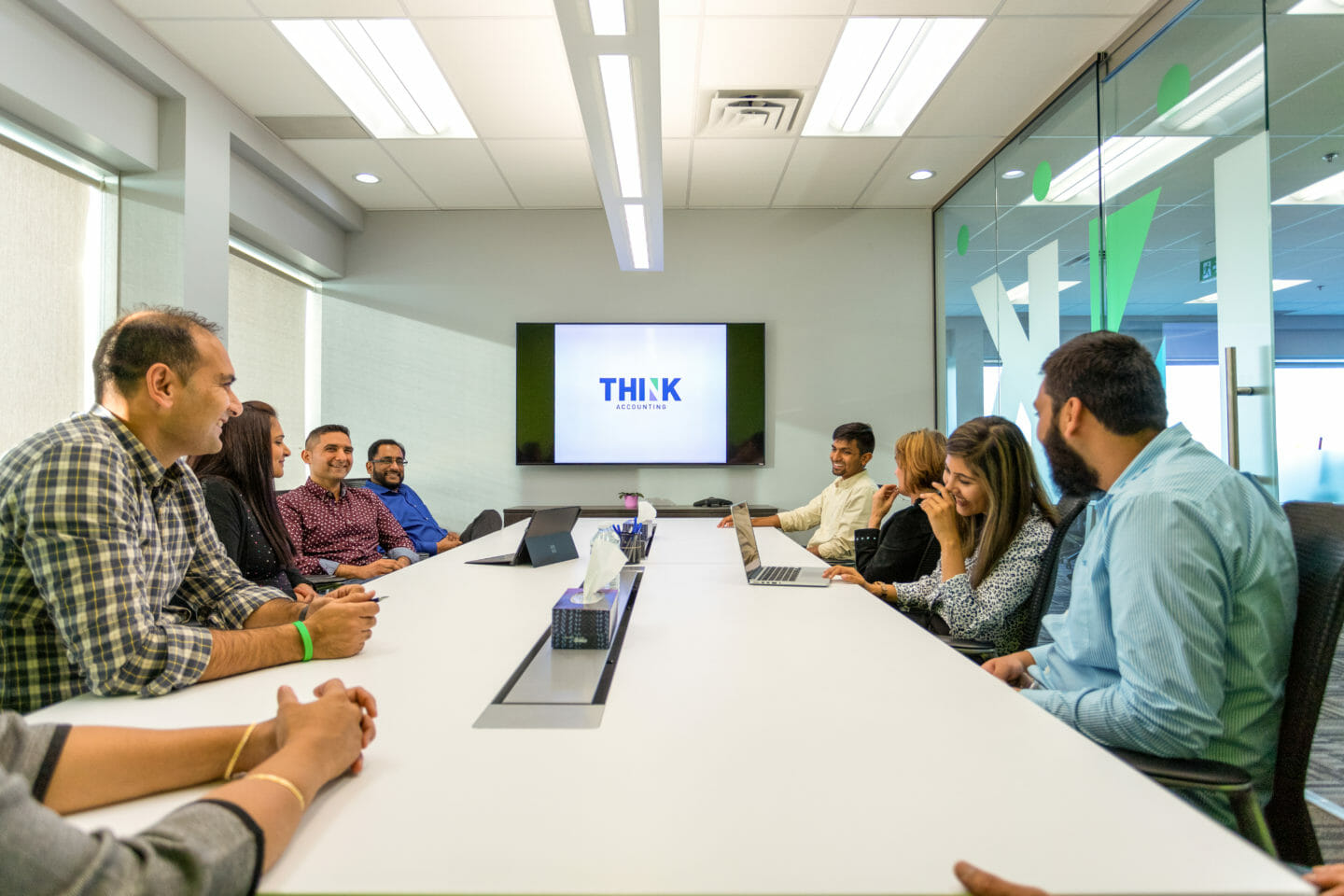 At Think Accounting, we're all about making your life easier with our cloud accounting solutions. By going paperless and using online systems, you can manage your finances from anywhere, anytime! You'll save time, reduce costs and get real-time financial reporting. Plus, online collaboration means your team can work together seamlessly.
Say goodbye to traditional bookkeeping and hello to a more modern, efficient way of doing business! With Think Accounting, you'll enjoy the benefits of cloud accounting, including improved data security and easy access to your financial information.
Do I need an online accountant for my business?
An online accountant can be a great choice for your business if you value convenience, efficiency, and staying up-to-date with the latest in your industry. With virtual meetings and paperless transactions, an online accountant can save you time and streamline your accounting processes.
How safe is online accounting?
Online accounting is safe and secure with encryption and authentication protocols in place to protect sensitive data. Think Accounting uses strong security measures, such as online portals, to ensure that your financial information is always safe.
What are the benefits of using online/virtual accountants?
Online/virtual accountants offer benefits such as accessibility, cost-effectiveness, and real-time financial data. They can provide financial advice, bookkeeping, and tax services from anywhere, making it easy for businesses to manage their finances.
Why choose Think Accounting over others?
Think Accounting offers personalized service, expertise, and competitive pricing. Our team has specialized knowledge of your industry and we genuinely care to see our business-owner clients succeed. Don't take our word for it. Check out our Google Reviews.
What Services does Think Accounting offer?
Our primary offering is the core service package of Bookkeeping, Payroll, Monthly Reporting, Sales Tax, Corporate Tax and Personal Tax. 
In addition to the core services, we offer Advisory Services that could be before you start (i.e. Business Plans), or ongoing (i.e. Cash Flow Analysis and Forecasting, Business Model building, Annual Tax Planning or Restructuring), or post-exit advisory (M&A advisory, Tax Structure for Exit).
Who is Think Accounting's ideal customer?
Our ideal customer is a growth-minded business owner who sees value in the accounting and tax work as an important tool to enable their decision-making. We work with most industries, but have developed specialized knowledge in E-Commerce, Startups, Creative Agencies and Medical Practices.
How experienced is the team at Think Accounting?
Our team comprises CPAs and CPA Students who are experts in the fields of Cloud Accounting Technology, Bookkeeping, Tax Compliance, Advanced Tax Planning and Advisory. Our non-CPA team of Administrative and Payroll professionals are as important as our CPA team.
Are you/your team licensed or certified?
Yes, Think Accounting is registered with CPA Canada and CPA Ontario. Our CPAs and CPA Students are also registered members of the CPA body of Canada and Ontario in good standing.
Do you have an office that clients can visit?
We have an office in Mississauga, Ontario. However, the primary purpose of the office is for our team to gather every now and then. On rare occasions we may meet with clients in our office. Otherwise, our preference is to meet virtually because most of our team works completely from home.
Are you able to support a business which operates both online and offline?
We work with businesses whether they are an online startup or e-commerce business or a main-street restaurant, as long as they are able to work with us digitally. We do not accept paper receipts, etc. as source documents. We set up online systems and train our "offline" clients to ensure that they are set up for success with us.
PROCESS & SUPPORT RELATED QUESTIONS
What's your onboarding process?
We start with a 30-45 minute discovery call to gather as much background about your business as possible, and understanding your accounting needs. Sometimes, there is a follow-up meeting.

Based on this meeting, we send a detailed email summarizing the background, scope of work and a fee quote.

If you decide to move forward, we prepare a formal electronic proposal for your review and signature.

After you sign the proposal, we allocate our team to your file and arrange a kick-off meeting with you.

Over a couple of weeks that follow, we get online access to your various platforms needed for bookkeeping, CRA authorization, prior year documentation (if applicable), and get your payment setup with Think.

Your allocated team then hits the road running with the scope of work!
What is your pricing structure?
It's almost always a monthly fixed-fee. Our monthly fee may cover all monthly and annual deliverables. Sometimes, the annual deliverable charge is kept separate. We rarely charge by the hour, and only when the scope and complexity are vague. If we start with hourly billing, our goal is always to come back to a fixed-fee model.
How long does it take for you to get started?
Unless we tell you otherwise at onboarding time, we are generally good to go in 1-2 weeks from the time you sign your proposal. This will be communicated prior to your signing the proposal.
Does Think Accounting accept online/cash payments?
Yes, we set up most of our clients on pre-authorized billing to avoid the hassle of us billing you and you having to pay us manually. For smaller transactions. We also accept e-transfers and credit cards.
Is everything, from onboarding to bookkeeping and other, done completely online?
Yes! It's all online. We will not ask you to come into our office for anything.
How do you collect the necessary documents/cheque/invoices?
We will set up Dext for you to provide us with your bills and receipts, and SharePoint for you to upload more long-form documents.
Do you appoint a dedicated accountant?
Yes, generally your team here at Think will comprise of:
A dedicated bookkeeping contact

A dedicated Payroll contact, if that is in scope

An Account Manager 

A Partner on the file
Do you have 24/7 customer support?
No. Our preferred method of communication is email and our typical turnaround time is 24-48 hours.
How often do we meet, monthly, quarterly or annually?
This depends on the scope of work you sign up for. Our typical meeting frequency is monthly or quarterly. We meet over Zoom or Teams.
What details do you need to get started?
We will provide a detailed checklist to you at the time of onboarding so nothing gets left to chance. We also go over this list during the kick-off meeting.
SOFTWARE RELATED QUESTIONS
What are the software(s) do you use/recommend as an online accountant in Canada?
Our preferred app/software stack is:
Bookkeeping: Xero or QuickBooks Online (QBO)

Payroll: Wagepoint

Paperless Receipt Capturing: Dext

Online Payments: Plooto

E-Commerce Accounting: A2X
Do you charge extra for the software(s) that you recommend or is going to be used?
We generally include the core apps of Xero/QBO and Dext within our monthly fee. If the charge for these is kept separate, we will let you know at the time of proposal. Our goal is to keep our pricing transparent and not to surprise you with any charges.
Will you provide guidance/training for the software that you recommend?
Absolutely! If we need you to use a tool to provide information to us, such as Dext, we will train you on it.
SERVICES & SOLUTIONS RELATED QUESTIONS
Do you provide customized accounting Services or Solutions based on the nature of business?
Absolutely. Each industry is unique and within each industry, each business is unique. For e.g. E-Commerce Accounting is very different from Creative Agency Accounting. We have separate processes in-house for different industries that we follow to deliver our services. We build our scope of work and deliver on that scope customized to your business, instead of using a cookie-cutter approach.
Do you provide Bookkeeping-only services (that is, if I already have a year-end accountant)?
In rare circumstances, yes. However, majority of the time, we provide a full-service package service that includes Bookkeeping, Financial Statements, Tax Returns, and, if applicable, Payroll.
Do you provide Year-End-only services (that is, if I already have a Bookkeeper)?
Yes, we do. We prefer that you have a professional bookkeeper taking care of your books and bank accounts are reconciled. If you as a business owner do your own bookkeeping, we will first need to review your bookkeeping before giving a fee quote for year-end scope of work.
Do you provide Audited or Reviewed financial statements?
No. We provide Compilation Engagement Financial Statements (previously called NTR or Notice To Reader). For your Audited or Reviewed Financial Statement needs, we are able to connect you with firms in our network.
Which Industries do you work with?
Although we work with most industries, we have specialized knowledge of clients in the E-Commerce, Startups, Medical and Creative Agencies space.
Do you provide Accounts Payable and Accounts Receivable Services?
We provide Accounts Payable services on a monthly frequency basis. We'll setup a paperless workflow for you to provide all bills to be paid, and set up a payment platform for you. After that, we'll follow a once-a-month process to schedule bills to be paid for the month.
We do not provide Accounts Receivable (Cash Collection) services.
Do you help with Advanced Tax Planning (Reorganization of Corporate Structure, Estate Planning, etc.)?
Absolutely! It's one of the ways we add tremendous value to our clients. Our Advanced Tax Planning work is structured as follows:
Discovery Call – To gather a high-level background and understand your goals and objectives.

Phase 1 – To assemble all detailed background, tie the tax research to your specific situation, design the solution and steps for your reorganization, and present you with the solution(s).

Phase 2 – Implementation of Phase 1, which incudes coordination with lawyers and business valuators. We summarize all of the work performed in a detailed Memo for you and your advisors.
Discovery Call
We schedule a meeting or phone call to learn all about your business, ask pertinent questions, and listen to your needs.
Create a Customized Plan
After making a thorough assessment of your unique needs, we'll begin developing a customized action plan with pricing clearly outlined.
Onboarding
We set up the systems and workflows, connect your solution to your accounting apps and connect you with a Think Accounting team member.
Kick-Off
With deadlines and deliverables clearly identified on our end so your business is always compliant with CRA. You'll also receive ongoing proactive strategies from our experts.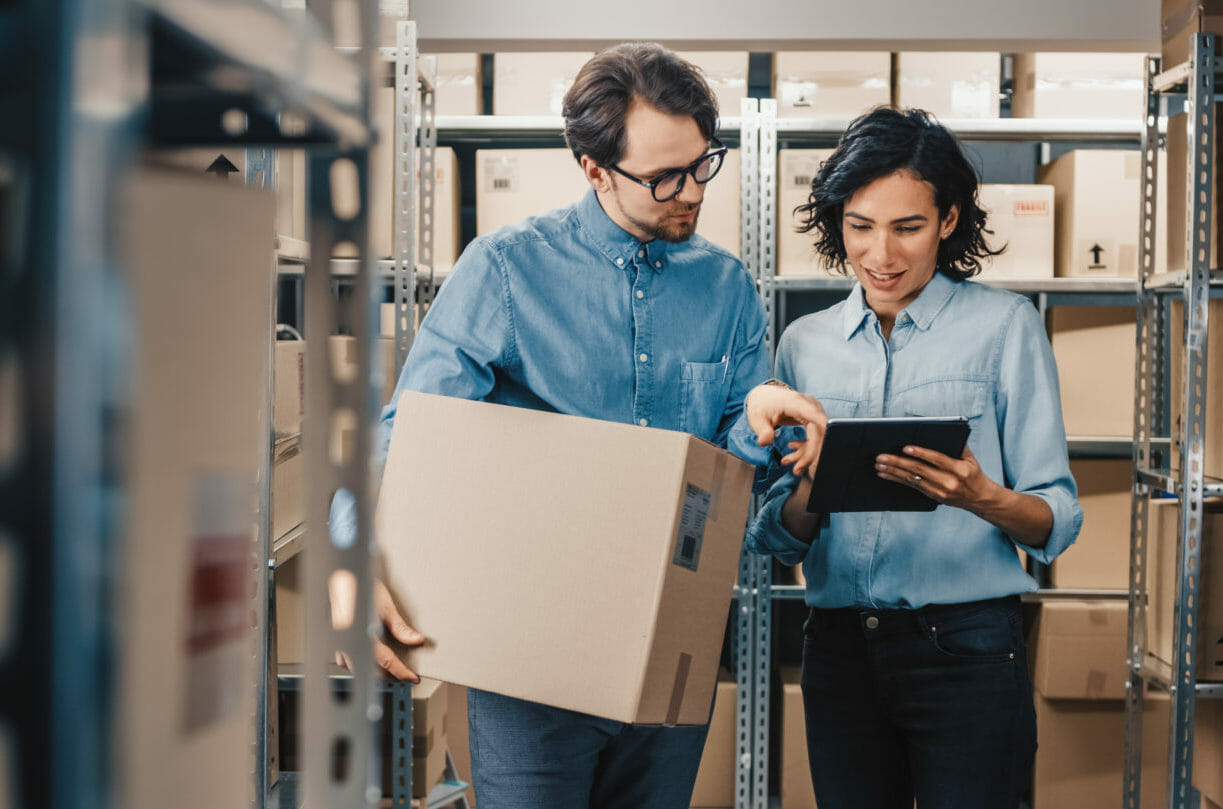 THINK

Technology

Modern businesses need digital solutions to fulfil their accounting needs. We take your accounting system online for a secure, robust, and revolutionary accounting experience that's accessible with just a few clicks.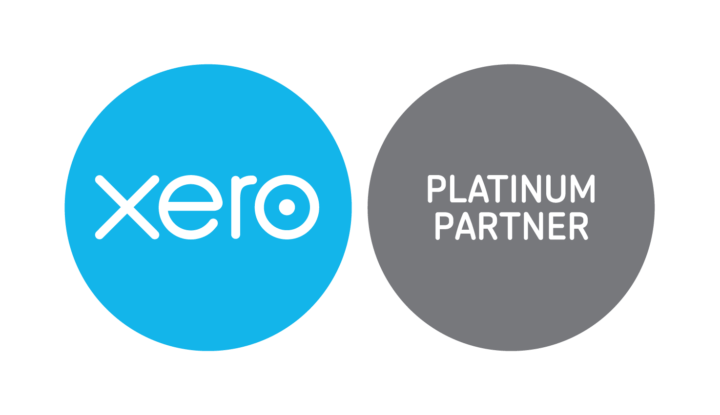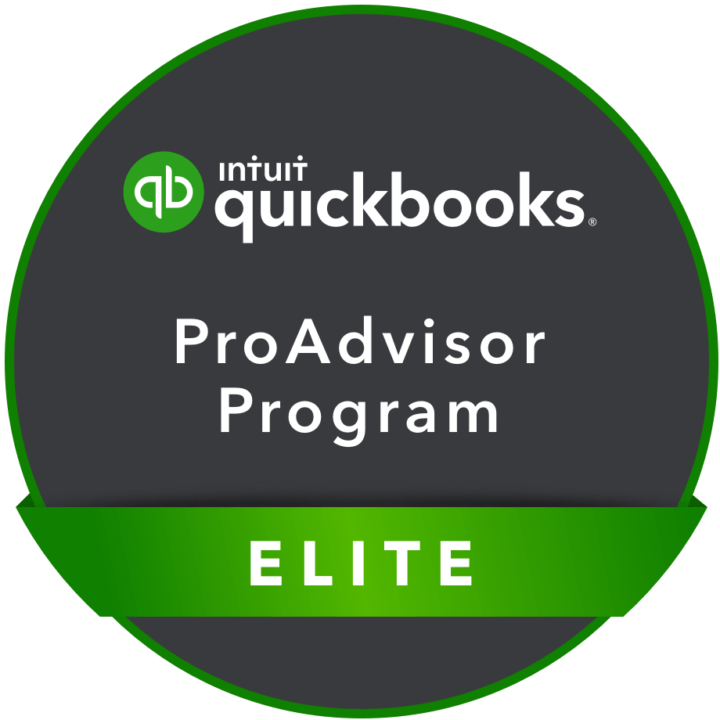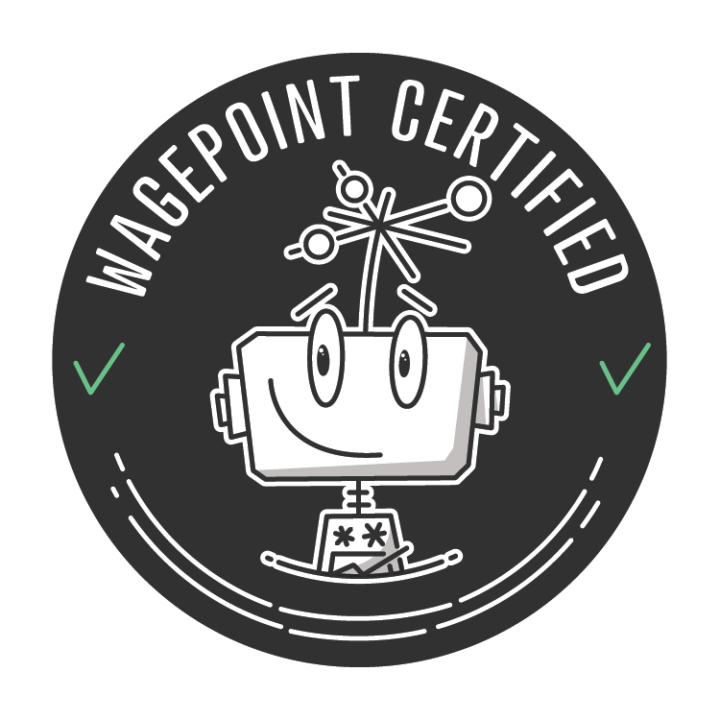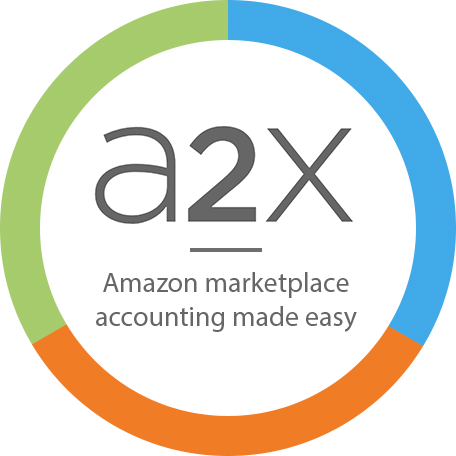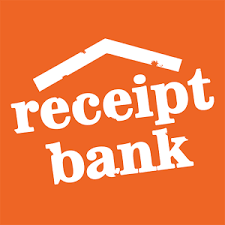 THINK

Insights

Check out the latest articles from our CPA team, focusing on providing the most relevant accounting and tax advice for individuals, families, and businesses.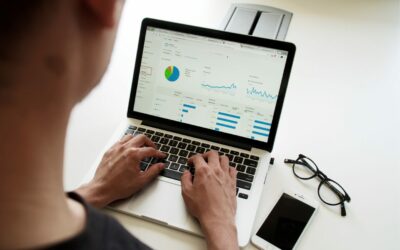 Learn what contribution margin is and why it is crucial for your business's profitability. Discover how contribution margin helps you analyze costs, set prices, and make informed decisions. Enhance your understanding of contribution margin's significance in maximizing profits.
Read More →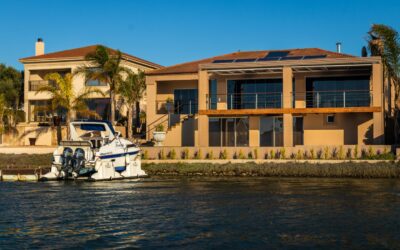 A new underused housing tax (UHT) went into effect in Canada on January 1, 2022. The tax affects property owners with vacant or underused housing and requires them to file an annual UHT return with the Canada Revenue Agency (CRA). In the...
Read More →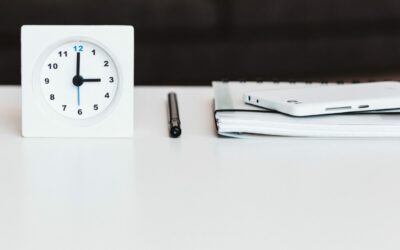 What are Shareholder Loans? Shareholder loans are funds that a shareholder of a corporation lends to the corporation or borrows from the corporation. For the purposes of this articles, we will focus on the part of money being borrowed by...
Read More →