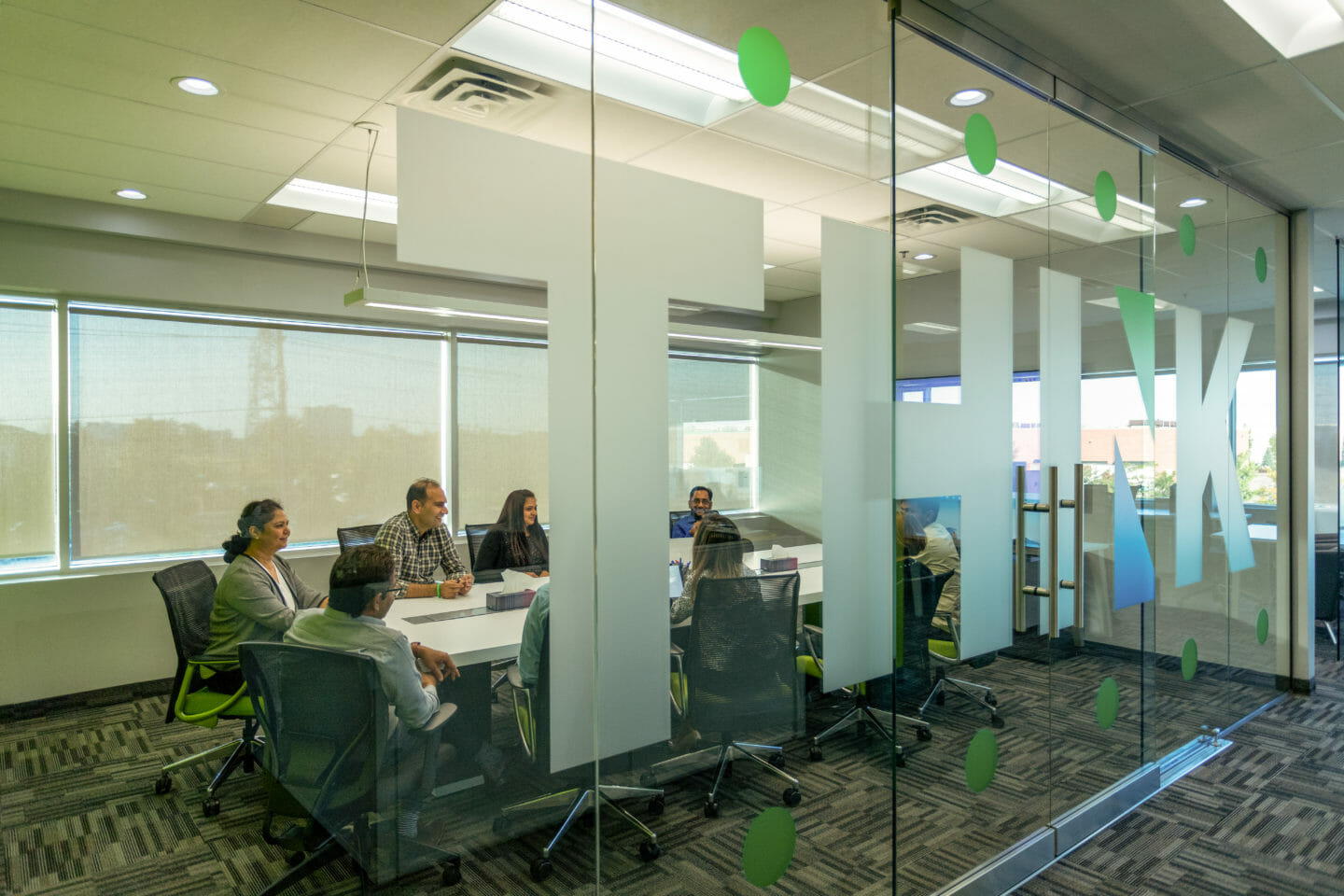 THINK

Experience
Decades of bookkeeping, accounting, and business advisory experience all under one roof
We are a team of proactive, progressive-minded professionals with diverse skill sets, allowing us to develop innovative, tailored accounting and business advisory solutions for any industry.
By taking an in-depth look of your business needs and organizational goals, matching your needs with a combination of the right technology, our team streamlines and synchronizes your accounting processes with the right technology so it runs seamlessly in the background This makes it easier for you to build your business while stacking more wins along the way.
THINK

Team

The forward-thinking, tech-savvy team at Think Accounting specializes in solving even the most complex problems facing modern businesses. If you could use some fresh, tech-savvy advice on improving accounting efficiencies that make business easier, give our team a call today for a no-obligation discovery session!
Think Growth. Think Success. Think Accounting.
Cloud Accounting Solutions in Toronto, Mississauga, and across Canada
Find out why more and more companies are using Think Accounting for tax-efficient accounting strategies and business advice that's optimized for growth. Contact us today for a free consultation!