Solutions designed to help your new venture flourish in any economic industry
Opening a business can be an intimidating task, especially for first-timers. Revenue and funding play a crucial role in the early days of your venture, and the wrong financial decision can make or break your business.
That's why start-ups need sound decision-making based on accurate bookkeeping and reliable accounting data to help protect their investment…but who has time for day-to-day accounting duties during that initial growth period?
Grow your business even faster with a Think Accounting Virtual CFO. Get solid business strategies on financial modeling, securing funding, and much more at a fraction of the cost of hiring a full-time CFO.
With the team at Think Accounting on your side, you can have it all!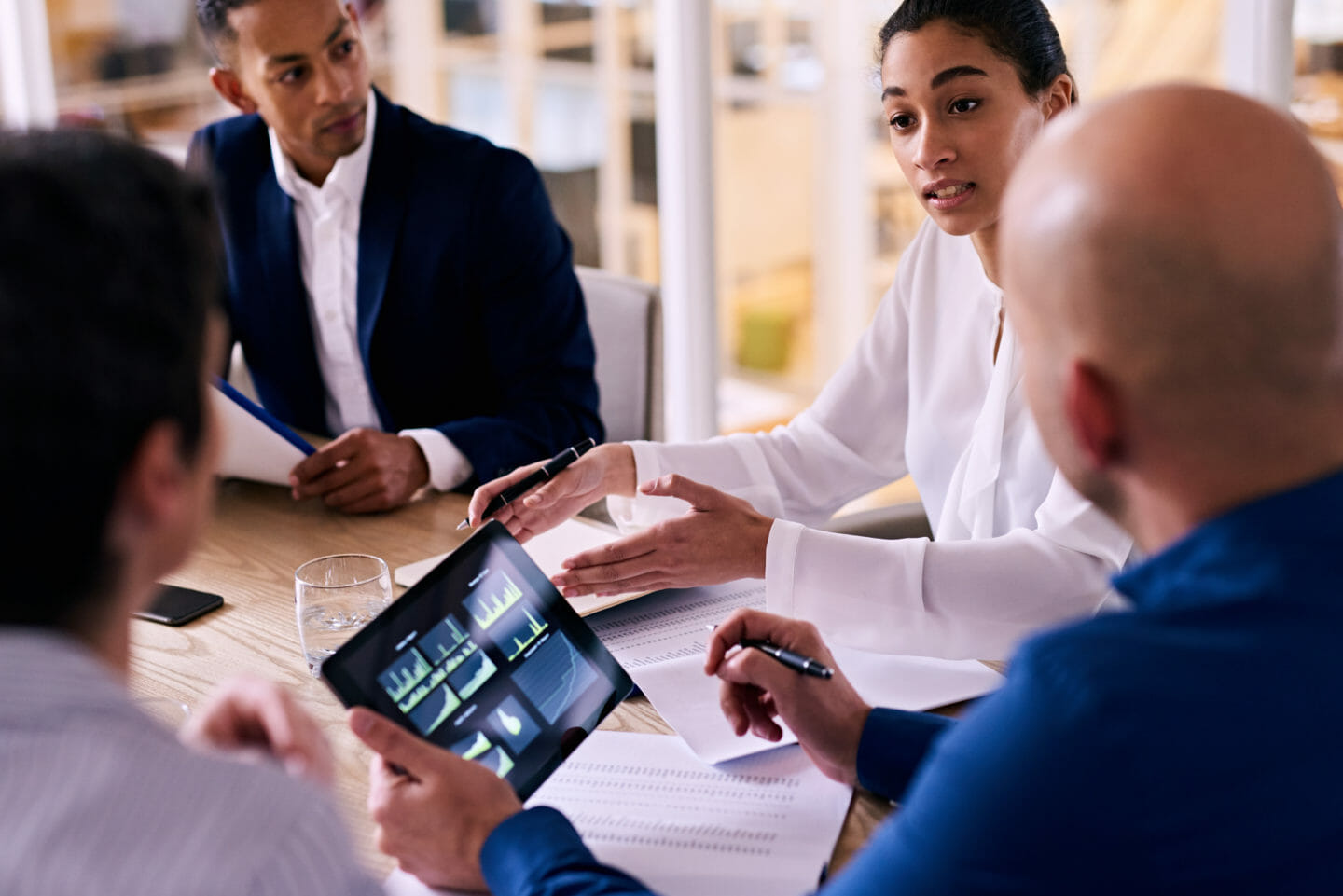 Technology-centric accounting solutions
We love tech! That's why we use the most cutting-edge technology on the market to create robust, imaginative solutions that seamlessly handle all your bookkeeping and accounting needs. From transactional processing and expense tracking to forecasting and AR support, your entire financial picture will be right at your fingertips in customizable, easy-to-read reports.
Numbers without analysis are meaningless, so our team of experts will be on-hand to help make your financial position clearer, so you can make informed critical decisions that will affect your profitability.
Services included with a Think Accounting start-up and technology solution
Every accounting need is different. We'll take an in-depth look at your organization, learn about your goals, and develop customized, best-fit cloud solutions to help your business get there.
System setup, training and support
Create customized bookkeeping workflows
Cloud bookkeeping and accounting services
Sales Tax returns across Canada
Financial Statements
Business tax returns
Cash flow management
Expense tracking
Payroll processing
Budgets and financial projections
Doing more for you. All year round.
Great accounting firms don't just see you at tax time. That's why Think Accounting is with you all year round to provide valuable guidance that helps steer your venture forward. Whether this is your first, 10th, or 100th startup, we're here to help guide your business to prosperity.
We can even help prepare your business tax filings and individual income tax returns, making us your one-stop for reliable, affordable accounting services.
Think Accounting is more than just a hi-tech accounting firm. We're loyal business partners committed to your success.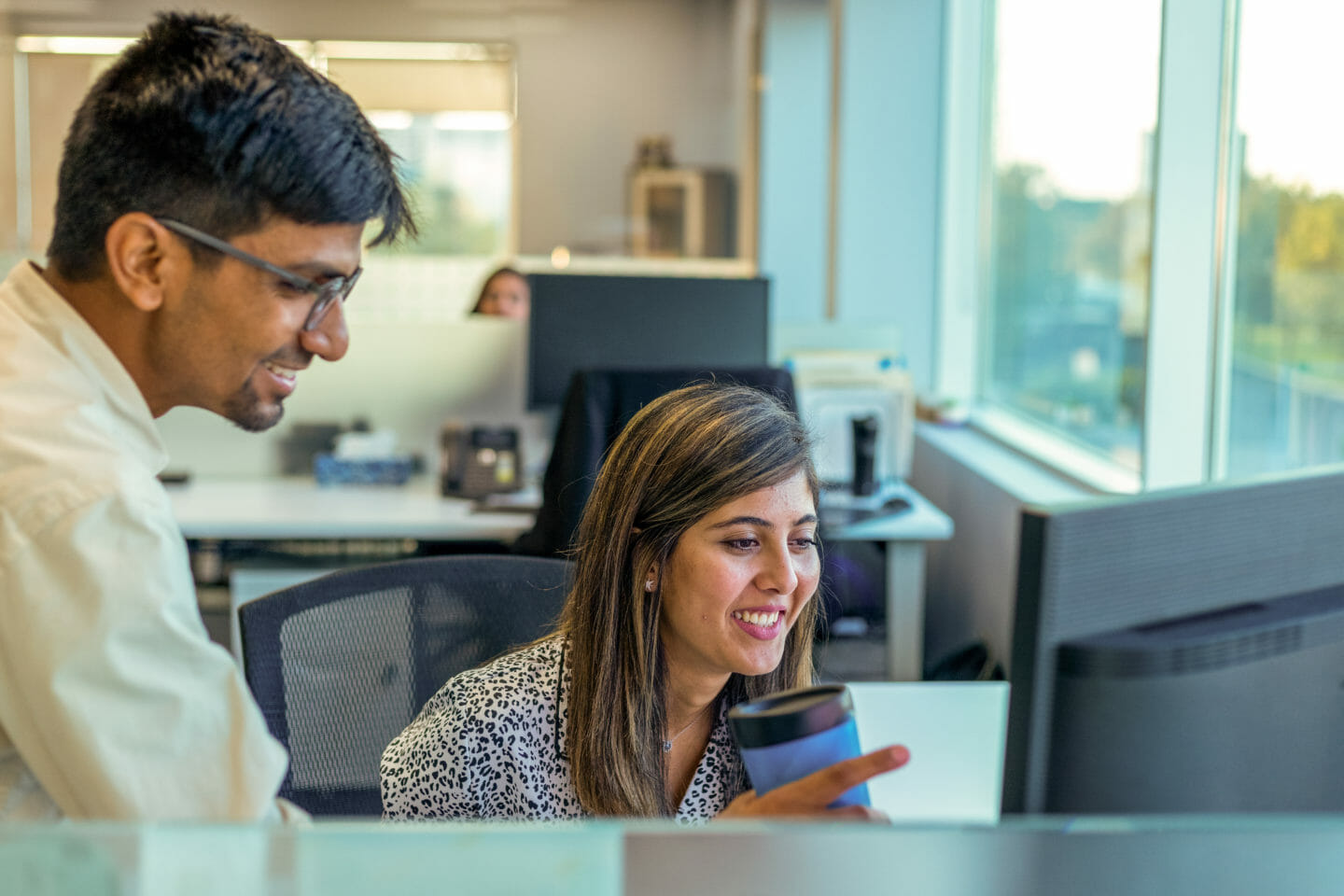 Erum Rizwan
I'm filling my tax with think accounting for more then 8 years, lol, even then they don't work under this name. They are very professional and give the right advise to their clients. Now I've started my business recently, even now I'll go to them for all business related work as I trust these people.
Hollie Hoadley
Working with Varun and the team at Think Accounting has really allowed me to grow my business. Their patience and expertise is exactly what I needed for my company. I have been working with them for the past few years and they have been able to scale with me as we expanded. I love the fact that they are a technology driven accounting firm that I can work with virtually. I highly recommend to fellow business owners for their bookkeeping and accounting needs.
Imran Esmail
I've used Varun and his team for over 4 years now and he's an example of professionalism. From advice on share purchases to business incorporation, he's handled it all. He's now taken over all my personal finances as well and I've recommended him to a dozen friends and family. I can't recommend the Think Accounting team enough.
Randy B Stuppard
Varun was friendly and knowledgeable about complex IRS forms. Definitely someone I highly recommend if you are looking for accounting services, or want to take your business to the next level. Especially if you want to avoid CRA fines or getting into hot water with the IRS.
Discovery Call
We schedule a meeting or phone call to learn all about your business, ask pertinent questions, and listen to your needs.
Create a Customized Plan
After making a thorough assessment of your unique needs, we'll begin developing a customized action plan with pricing clearly outlined.
Onboarding
We set up the systems and workflows, connect your solution to your accounting apps and connect you with a Think Accounting team member.
Kick-Off
With deadlines and deliverables clearly identified on our end so your business is always compliant with CRA. You'll also receive ongoing proactive strategies from our experts.
Startup & Technology Accounting Solutions in Toronto, Calgary, Vancouver and across Canada
Find out why more and more companies are using Think Accounting for tax-efficient accounting strategies and business advice that's optimized for growth. Contact us today for a free consultation!